I'm always looking for something fresh and new to stitch.  J & J Graphics is a new artists that is distributed by Wellesley Needlepoint.
So much fun!  Big wide open spaces.  Vibrant colors.  Charming scenes.  Who could ask for more?  I know I had to have one.  I'll show you my progress tomorrow.
All trunk show canvases are 20% off.  Discount available online and in store.  Use discount code JJ20 at the checkout if your are shopping online.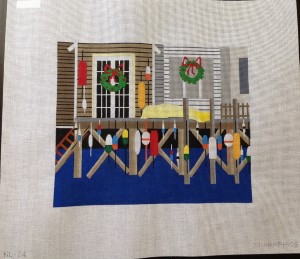 NL74 – Dock at Christmas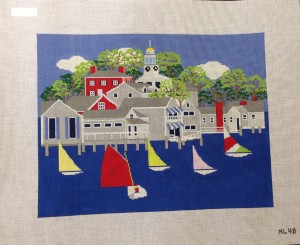 NL48 – Nantucket Harbor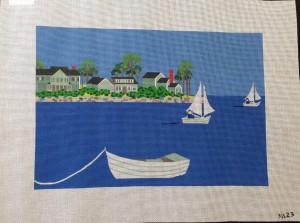 NL23 – Swampscott Harbor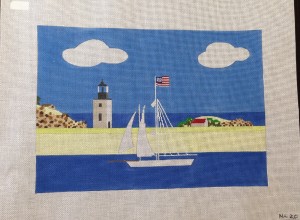 NL20 – Wood End Light Provincetown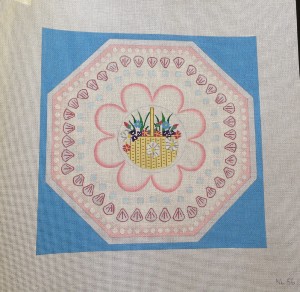 NL56 – Sailor's Valentine's Day Basket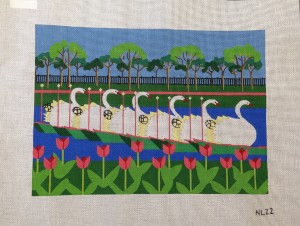 NL22 – Swan Boats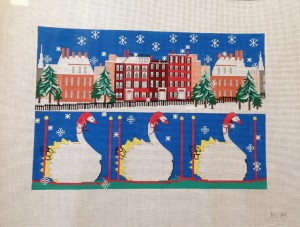 NL39 – Holiday Swans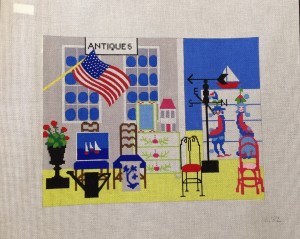 NL32 – Brewster Antique Gallery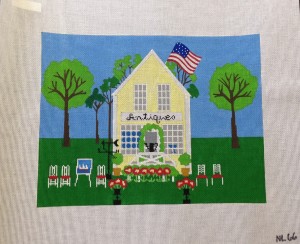 NL66 – West Tisbury Antiques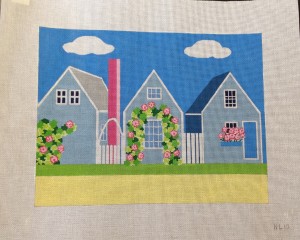 NL10 – Cape Cod Cottages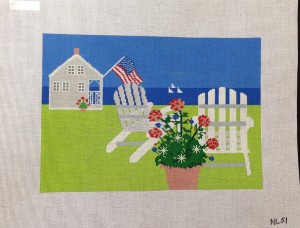 NL51 – Beach House Brewster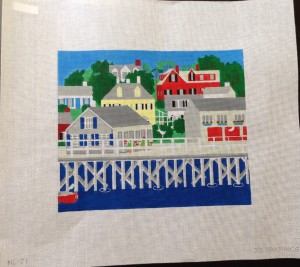 NL71 – Boothbay Harbor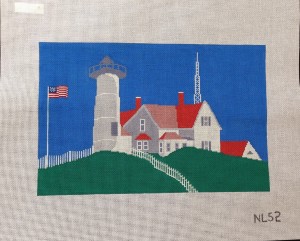 NL52 – Nobska Lighthouse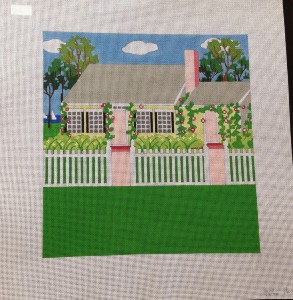 NL16 – Nantucket Cottage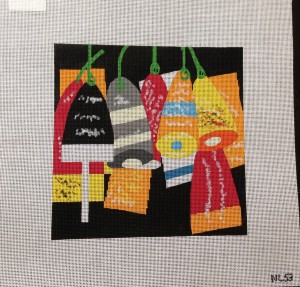 NL53 – Buoys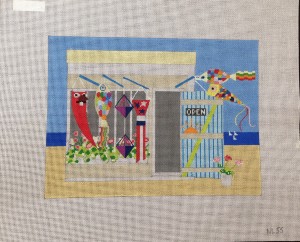 NL55 – Windsocks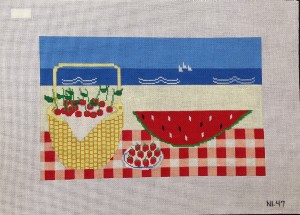 NL47 – Picnic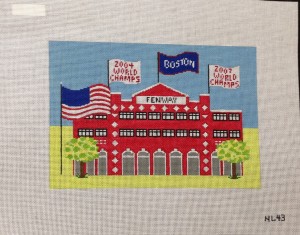 NL43 – Fenway Park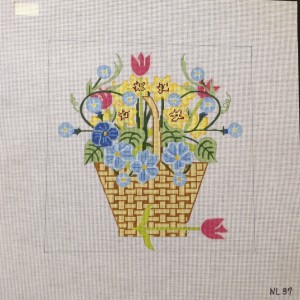 NL37 – Nantucket Flower Basket
NL59 – Cape Cod Fish Market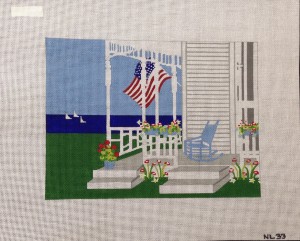 NL33 – Cape Cod Beach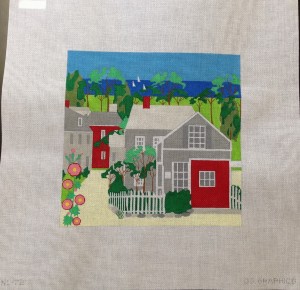 NL72 – Union Street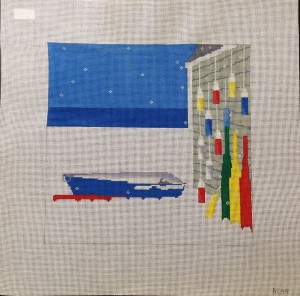 NL49 – Cape Cod Boat House
 Call, email or order online!
203-210-5107   enrichedstitch@gmail.com