We are thrilled to have Vicky come back to teach at the shop!  I love her stitch guides and teaching style. So easy going and wildly creative!
September 30th  – Annie Lane Workshop
The featured piece in this workshop is "Welcome"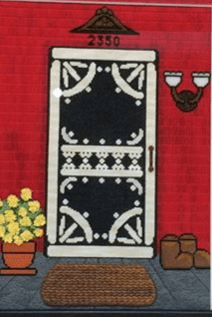 You will receive a canvas, stitch guide and thread kit.
If "Welcome" isn't your thing, you can also choose from the following pieces.  Vicki is coming up with stitch ideas and thread suggestions, but no formal stitch guide will be written.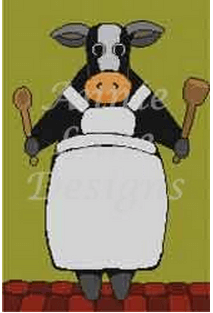 Moo Chef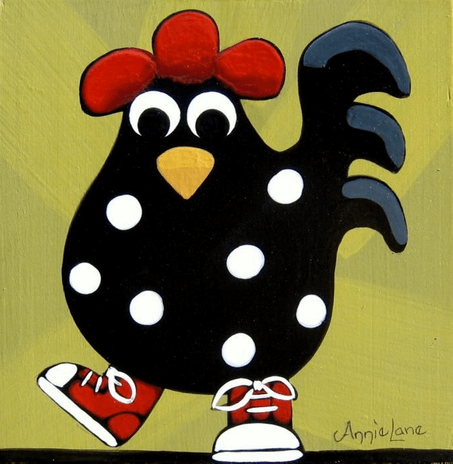 Red Rooster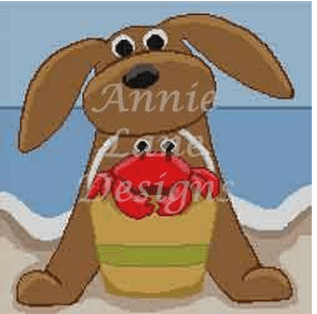 Finding Agnes
No matter which canvas you pick, the workshop is $350  10-4.
October 1st – Patches the Snowman (Pepperberry  Designs)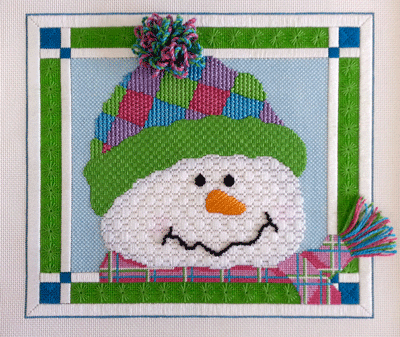 Class Fee: $300     Includes canvas, stitch guide and threads
Call, email or sign up online.
"Welcome" and "Patches" are available as kits.  Call, email or order the kits online.
We are partnering with Wellesley Needlepoint to bring Vicky back to the East Coast.  If you can't make it to the shop, the Annie Lane Workshop will be offered in the Wellesley shop on September 28th.
Hope you can join us!