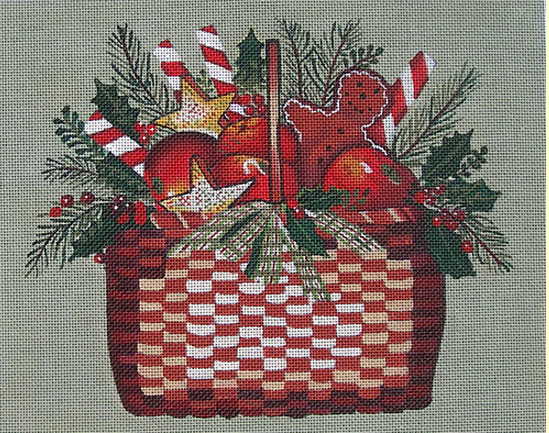 I can't wait to get a needle into this canvas!  This was my other choice for the retreat piece this fall.  I better finish up Summer at the Shore so I can work on this.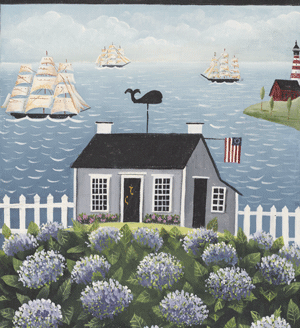 There's still a few spots left for our retreat in October.  But, sign ups do close on July 15th!
http://enrichedstitch.com/seaside-retreat/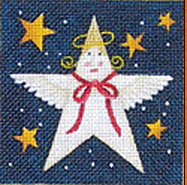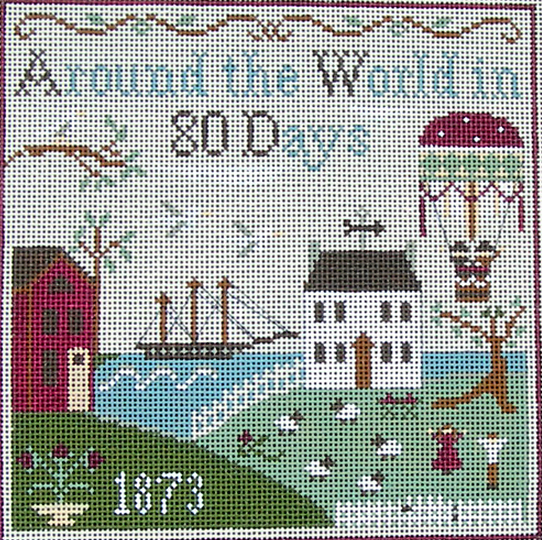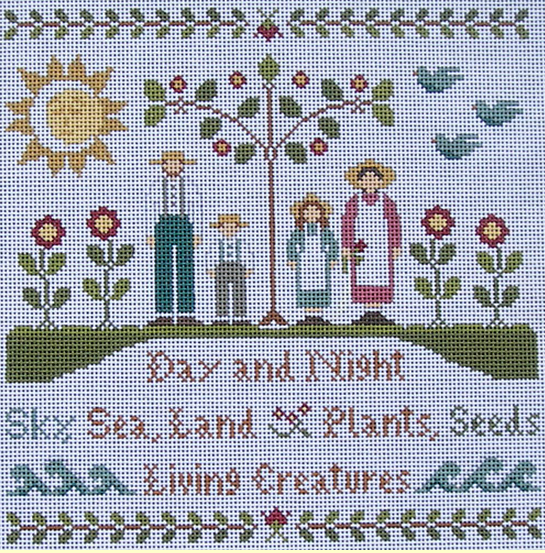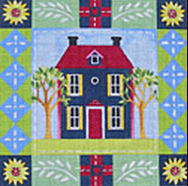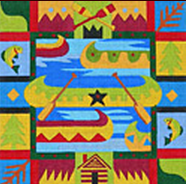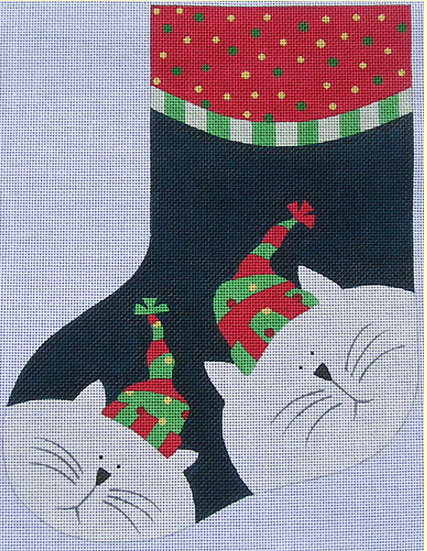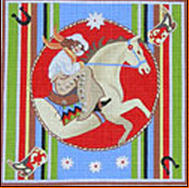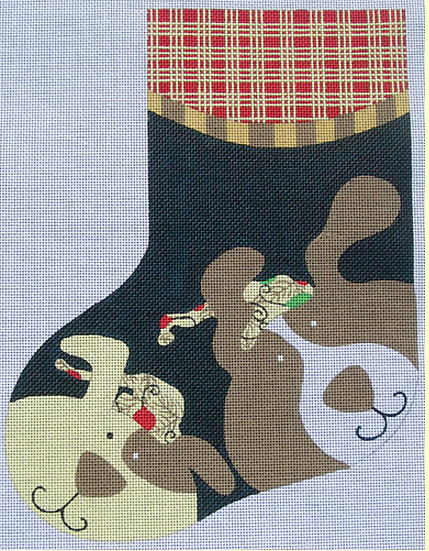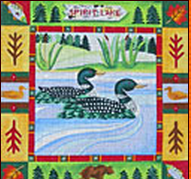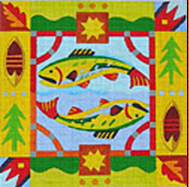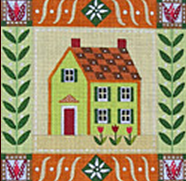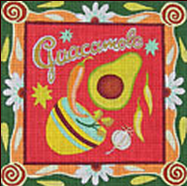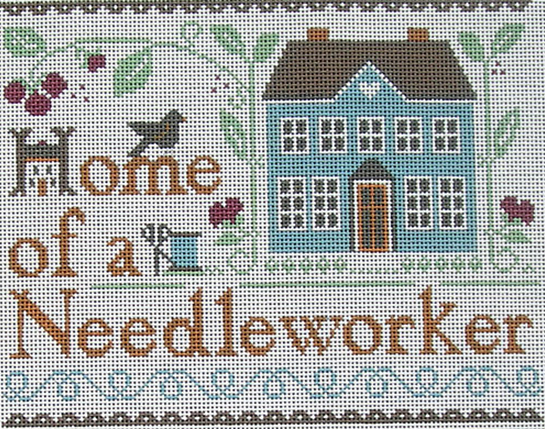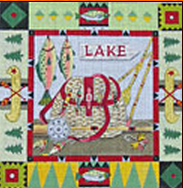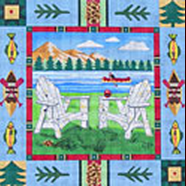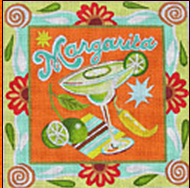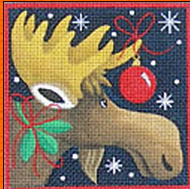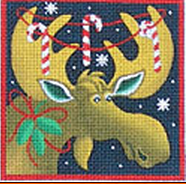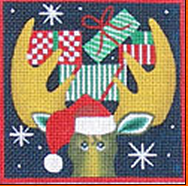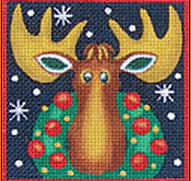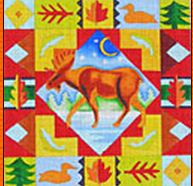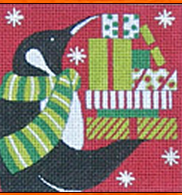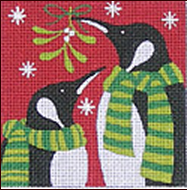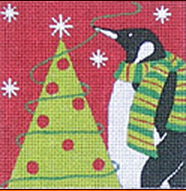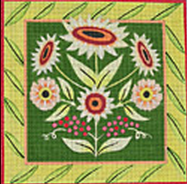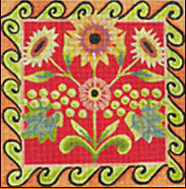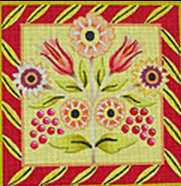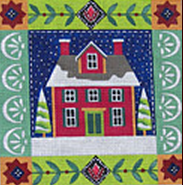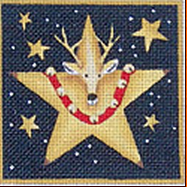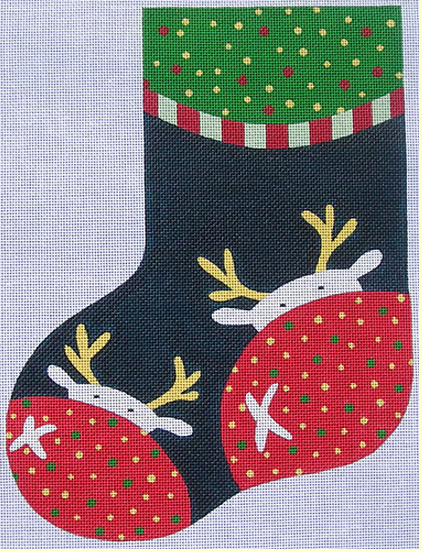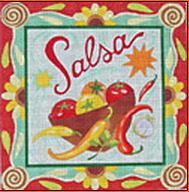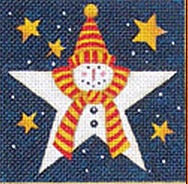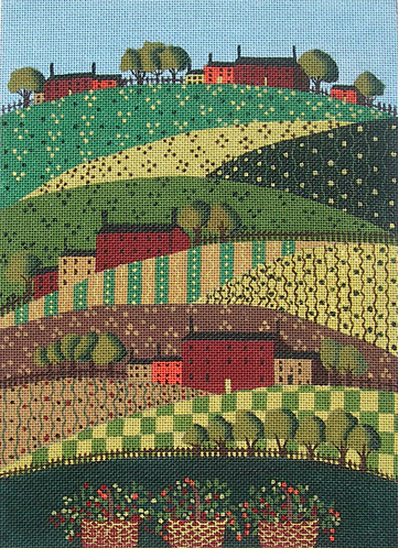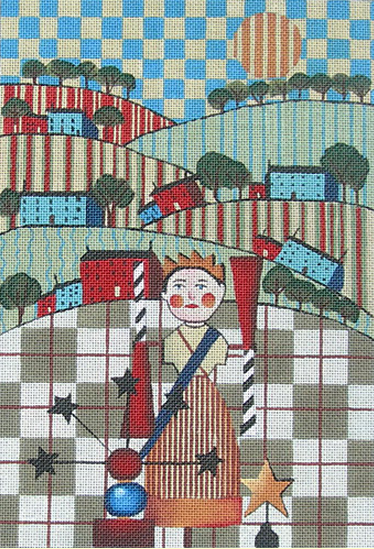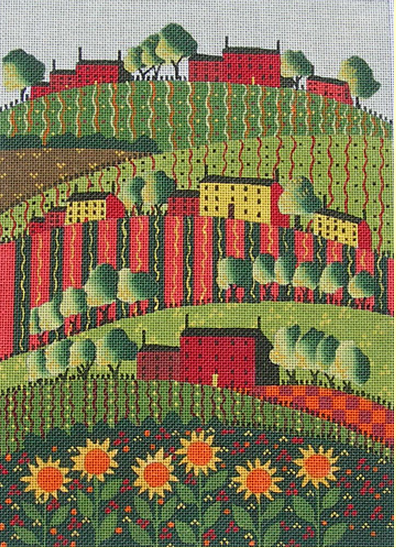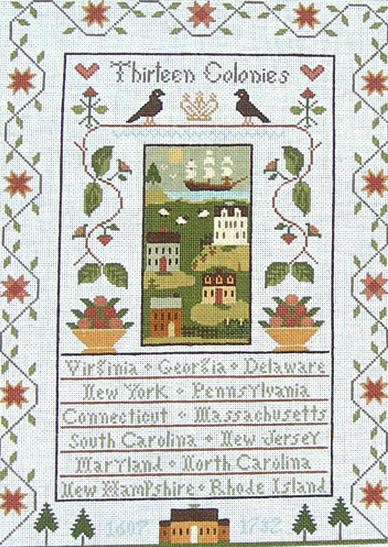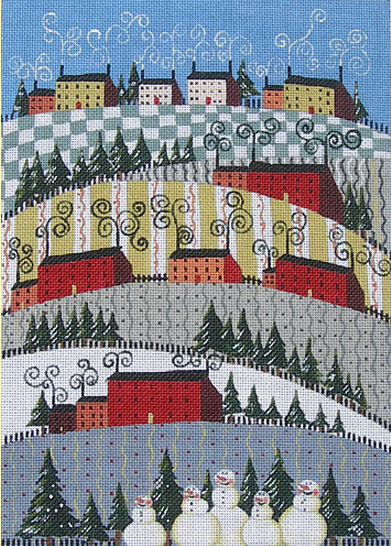 Give me a buzz or shoot me an email if there's something you just can't live without!
203-210-5107  enrichedstitch@gmail.com