Don't wait to sign up!  These women are amazing!  Class sign ups are open for all of the visiting teachers for the rest of the year.  Here's the lineup.
Cynthia Thomas:
June 14th: Melissa Shirley Pink Cupcake  $200 10-3
June 15th: Noses, Roses and Other Fun Stuff Workshop   $175    10-4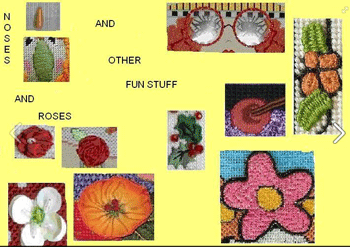 Vicky De Angelis
July 20th: Red Bicycle by Alice Peterson  $200   10-3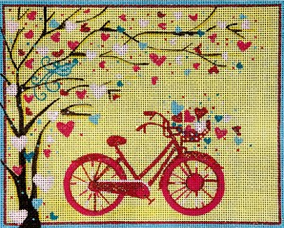 July 21st: Trick or Treat by Raymond Crawford   $200   10-3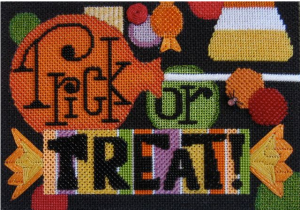 Julia Snyder
September 20th: Embellishment   $150   10-4
September 21st: Class piece TBD
September 22nd: Embellishment   $150   10-4
Barbara Elmore
October 5th: Sparkles Workshop  $175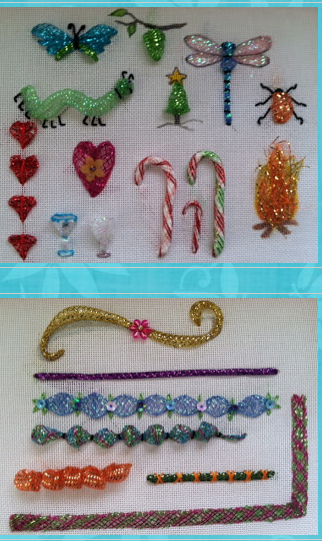 October 6th: Black Cat   $250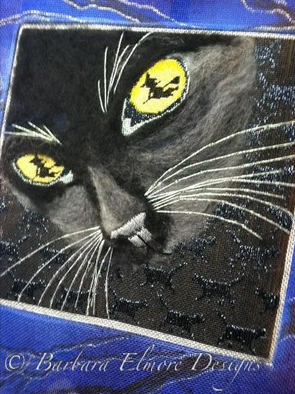 October 7th: Embellishment  $150
Laurie Walden
November 8th, 9th, 10th: Peter Rabbit   $650 Advanced Level Stitchers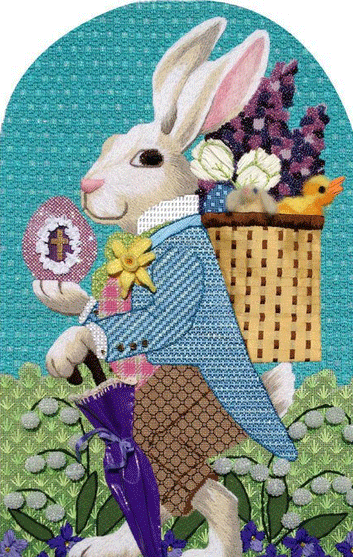 November 10th, 11th 12th Mrs. Rabbit: $650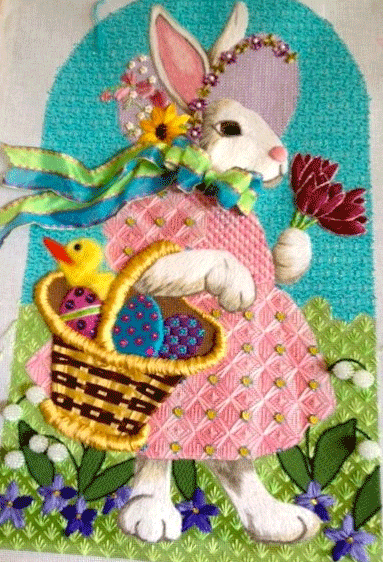 This class will be taught over 3 days per bunny.   You may choose one bunny or both.  The cost for both bunnies is $1200. A deposit of $400 is required to sign up for this class.  The balance will be taken in two other payments.
All classes require a NON-REFUNDABLE deposit at the time of sign-up. Balance is due 1 week before class. Embellishment classes must be paid in full to sign up.