I just love these little canvases from The Meredith Collection.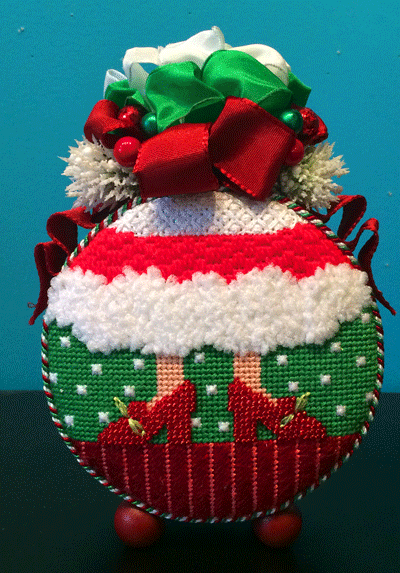 Such a quick and fun stitch.  So many clubs go on and on forever it seems.  So, I thought we'd offer a mini club at The Enriched Stitch.  Three canvases . . .that's it.  We'll start shipping in July and you'll receive one a month for three months.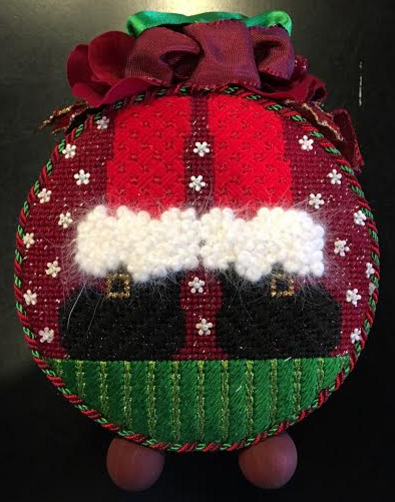 You can sign up online or call the shop.  If you sign up online, you will be charged in full for the club.  That includes all three canvases, threads, stitch guides and the shipping.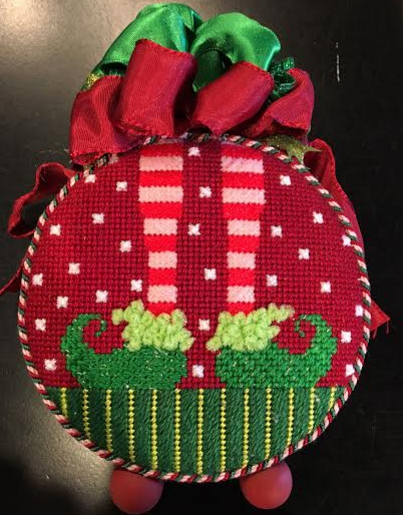 Give us a call with any questions or to sign up!  203-210-5107