You know me. . . I'm always stitching HUGE projects.  I like big pieces.  Lots of room to play. But, every once in a while I like a quick stitch.  I brought home this little key fob today from Lund Enterprises.  Think I can finish it tonight?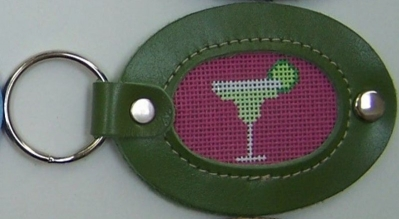 $25!!!! How can you beat that?  And no finishing costs.  Perfect gift. . . for those who are "needlepoint worthy."
There's 14 designs in the collection.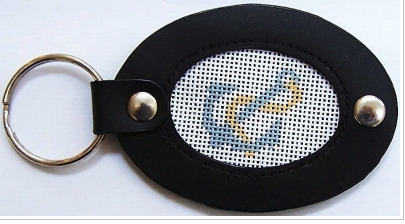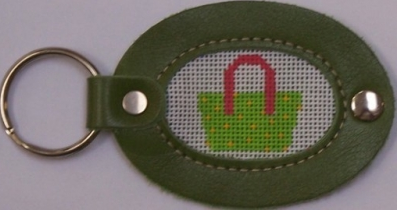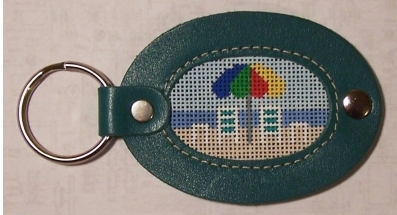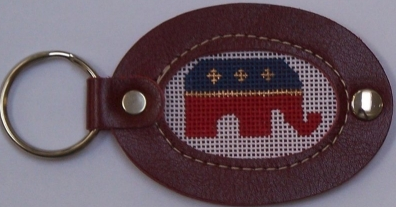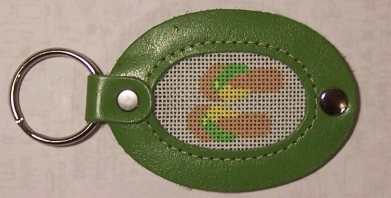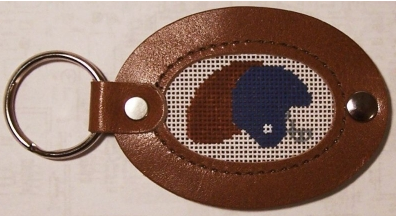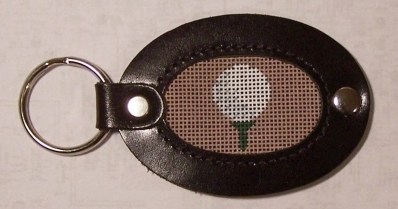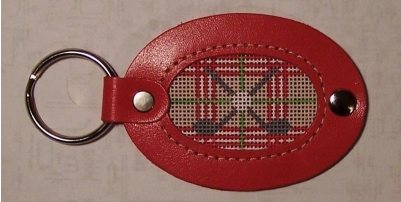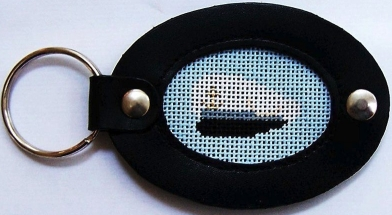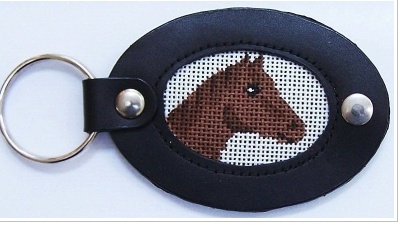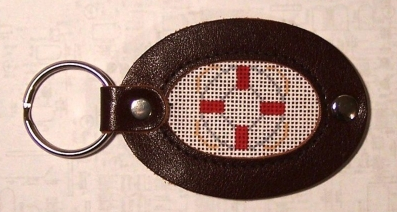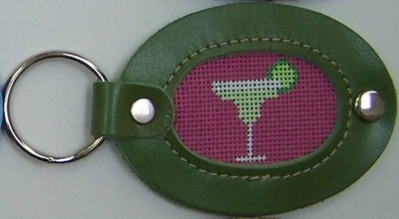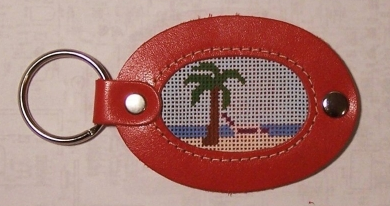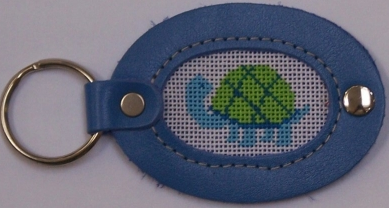 We have some in stock.  But can always order any design.  Total stash busters too!  Who doesn't love to use up some threads?