I know you're not going to believe this…but I do in fact just basketweave sometimes. Sometimes I just wanna fill up holes.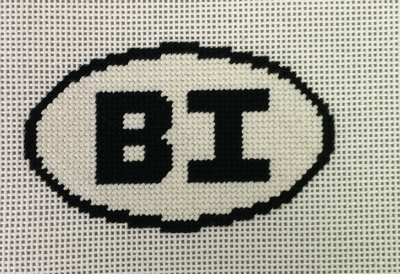 So, I stitched this little canvas from Silver Needle for my husband, Ray, for Christmas this year. They have canvases like this for so many different locations. I'm sure you can find one for yourself.
Check out the Silver Needle online catalog.