The summer trade show is next weekend.   Unfortunately I won't be going this year. But here's a sneak peek from Alice Peterson.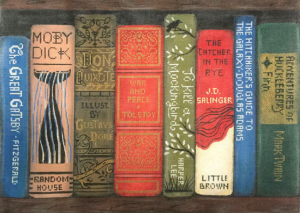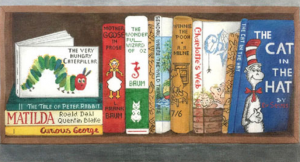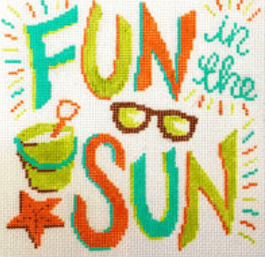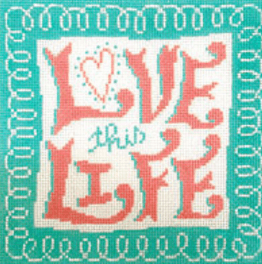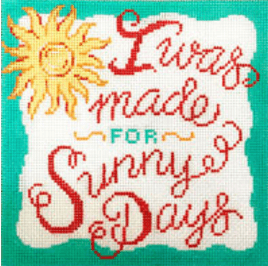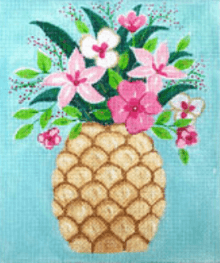 The pineapple is my favorite!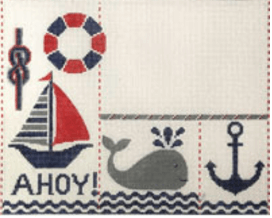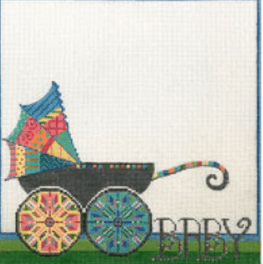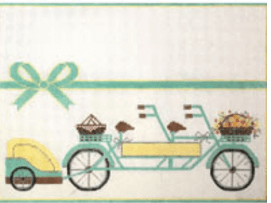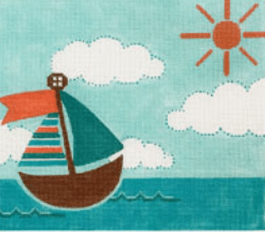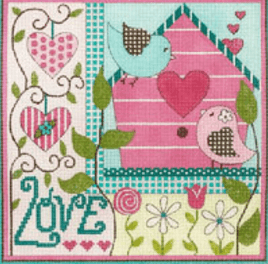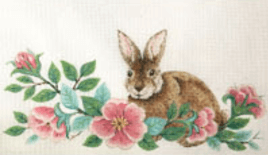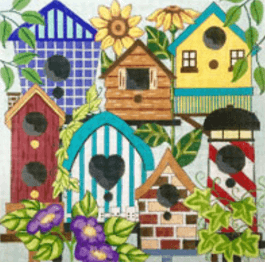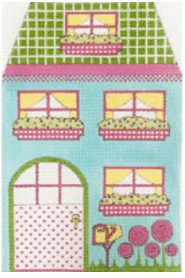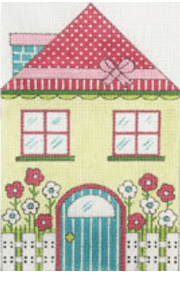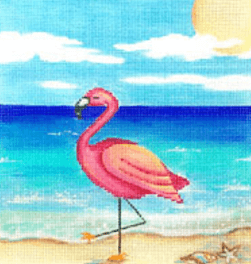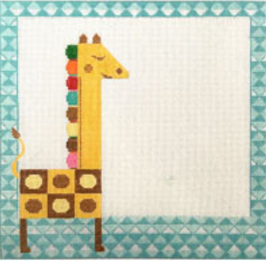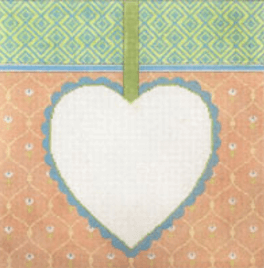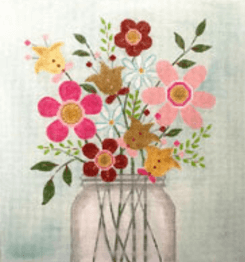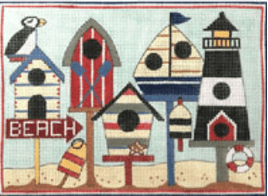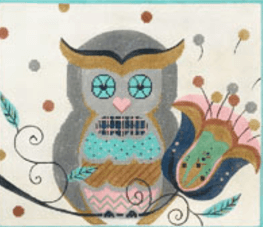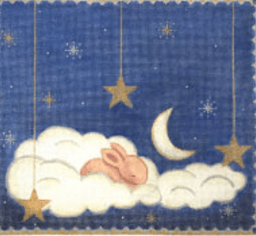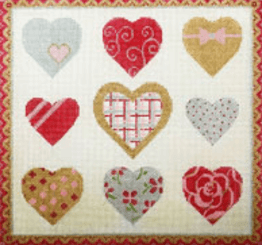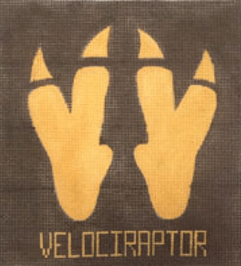 I have to have this one for my dinosaur obsessed child!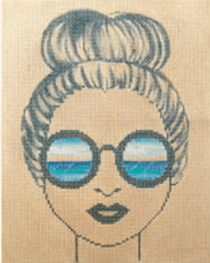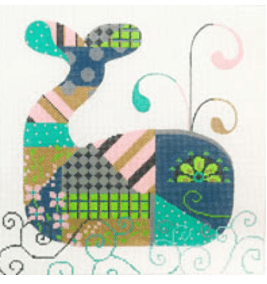 If you want anymore information on these pieces shoot us an email!
enrichedstitch@gmail.com