Laurie Walden will be teaching her AMAZING Mr. and Mrs. Rabbit from Labors of Love at The Enriched Stitch on November 8th-12th. When I saw this piece at market in February I was blown away.  This is one of the most unbelievable pieces of needle art that I have ever seen.  I knew as soon as I met Laurie that I needed her to come teach him at the shop.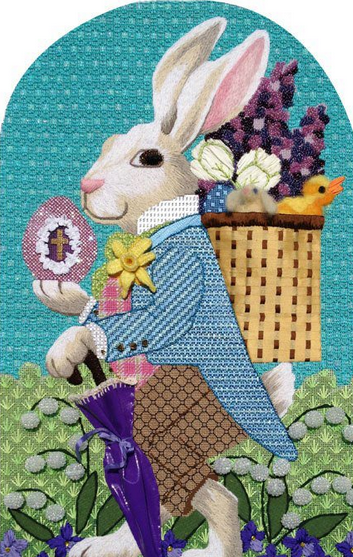 She will also be teaching Mrs. Rabbit for the first time outside of her home base shop Needle House in Texas.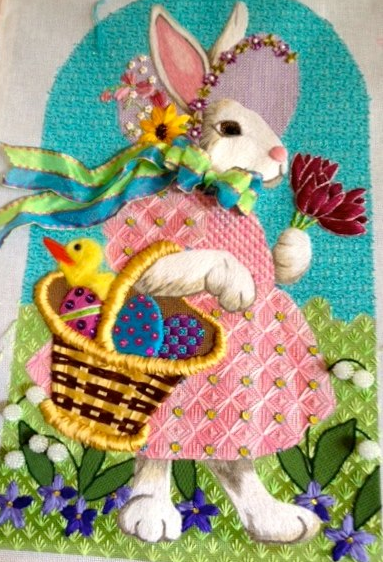 In this five day workshop, she will cover BOTH bunnies.  She will teach everything from stumpwork to needle felting.  The secrets of the Easter baskets will be revealed.  And most importantly, how did she create the amazing fur?
Please email or call for more information.
203-210-5107
enrichedstitch@gmail.com