I love the canvases from The Collection.  There is such a huge variety.  Everything from those famous American flags to landscapes to baby canvases.
All trunk show canvases are 20% off, in stock and special order.
Here's a little taste of what's in the trunk show.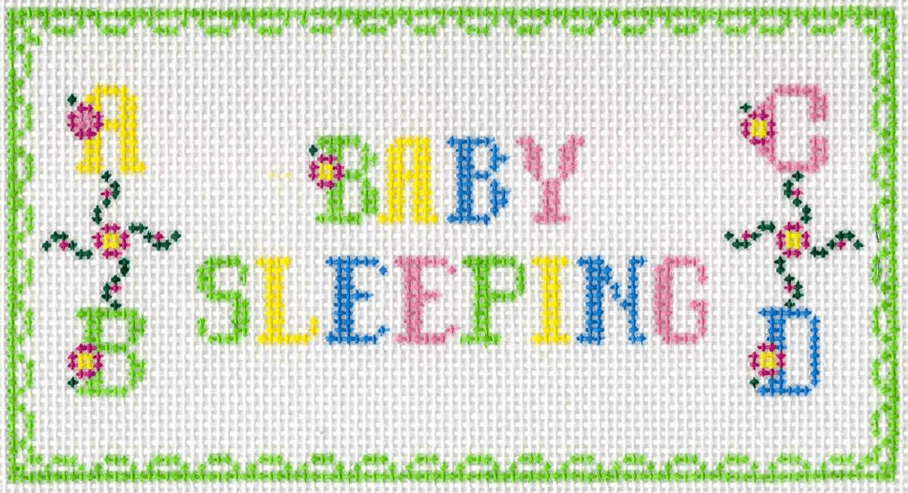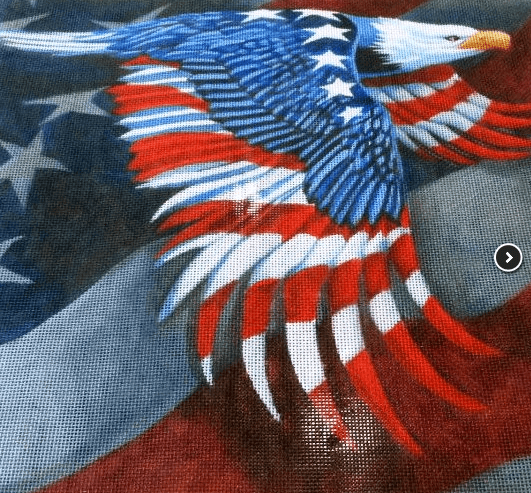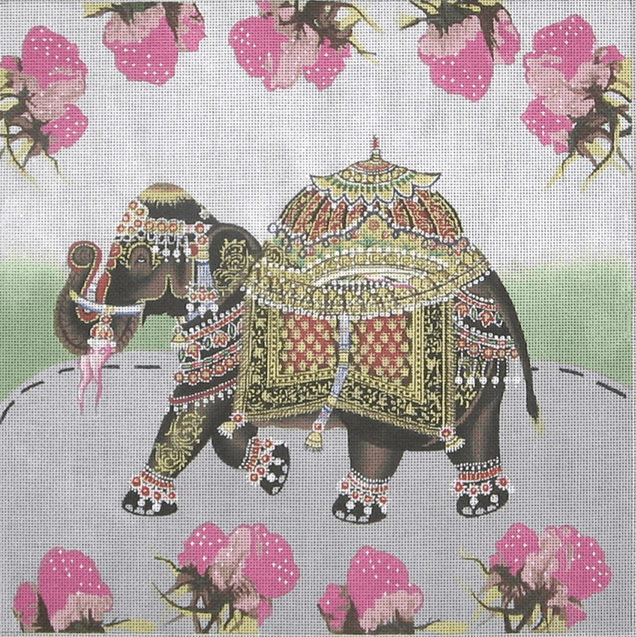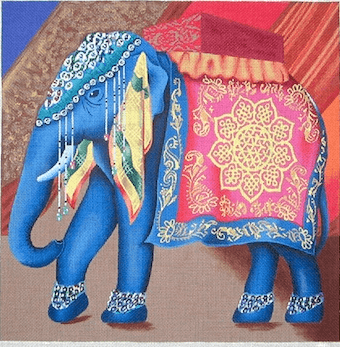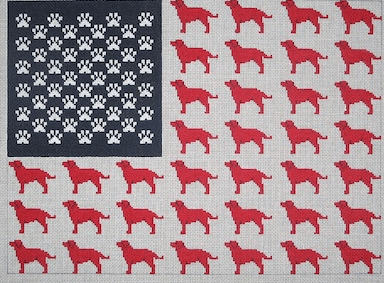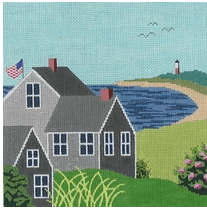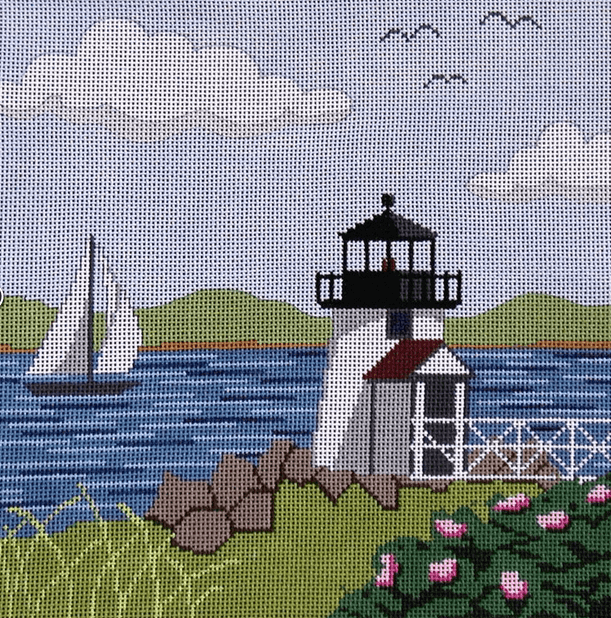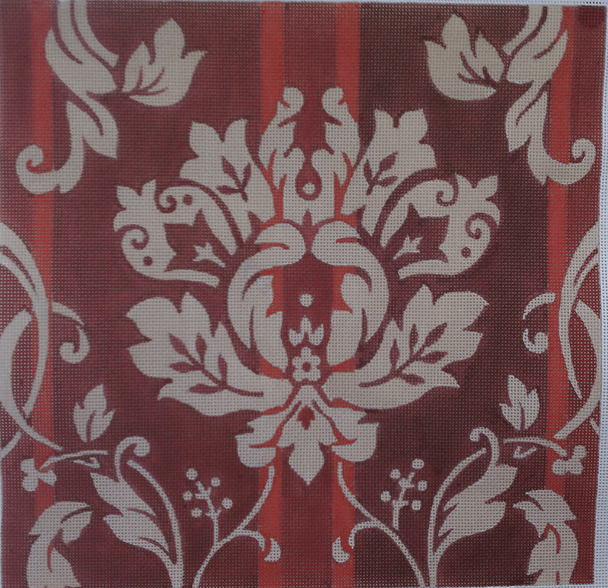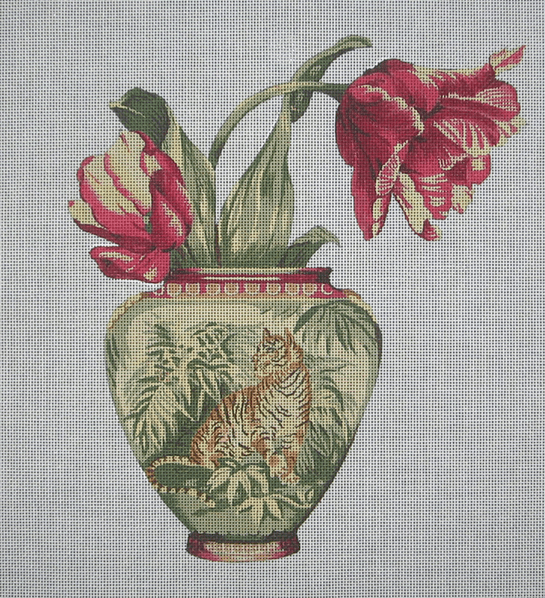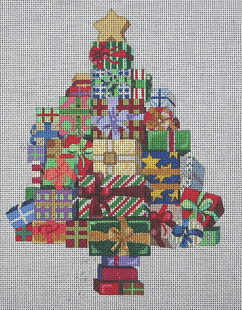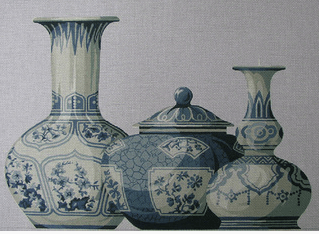 Give us a jingle if there's something you have to have or are looking for!
203-210-5107    enrichedstitch@gmail.com