2020 has been a crazy year filled with tons of stitching.  I meant to post this on New Year's Eve but I was enjoying some much needed relaxation last week with me family.
Here are all the pieces that I stitched this year.  Definitely hit 20 in 20!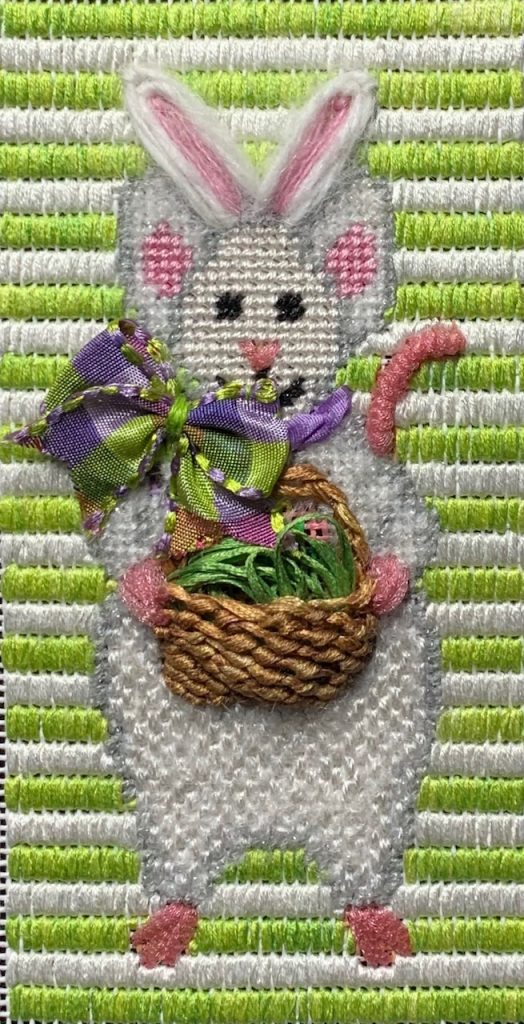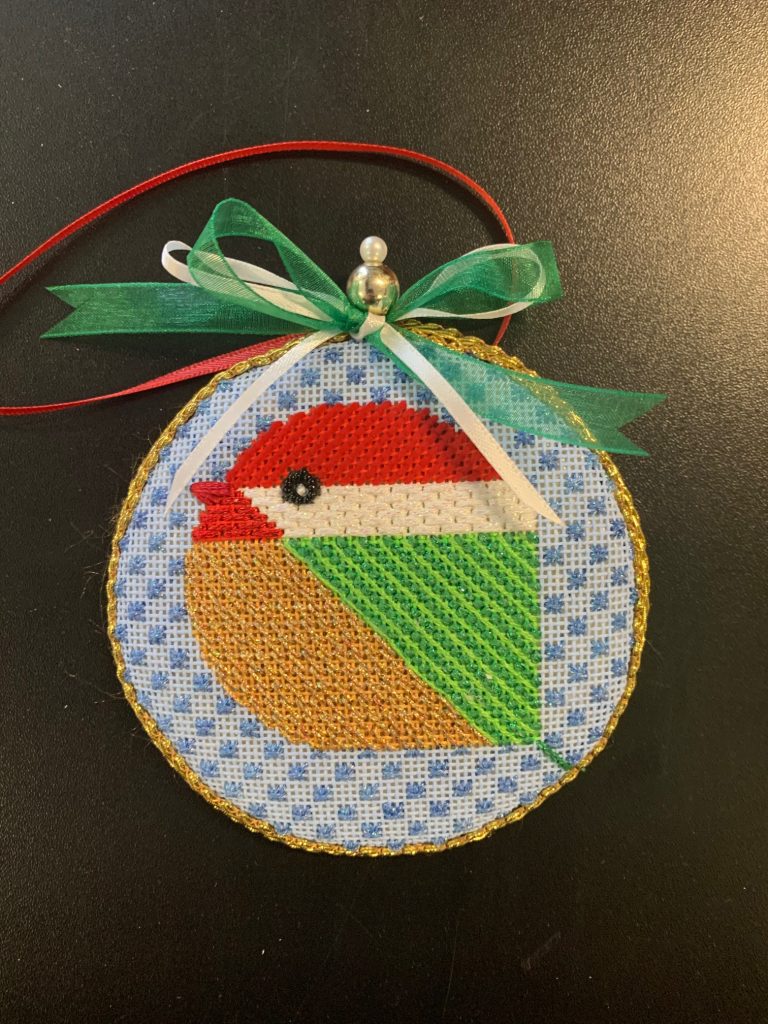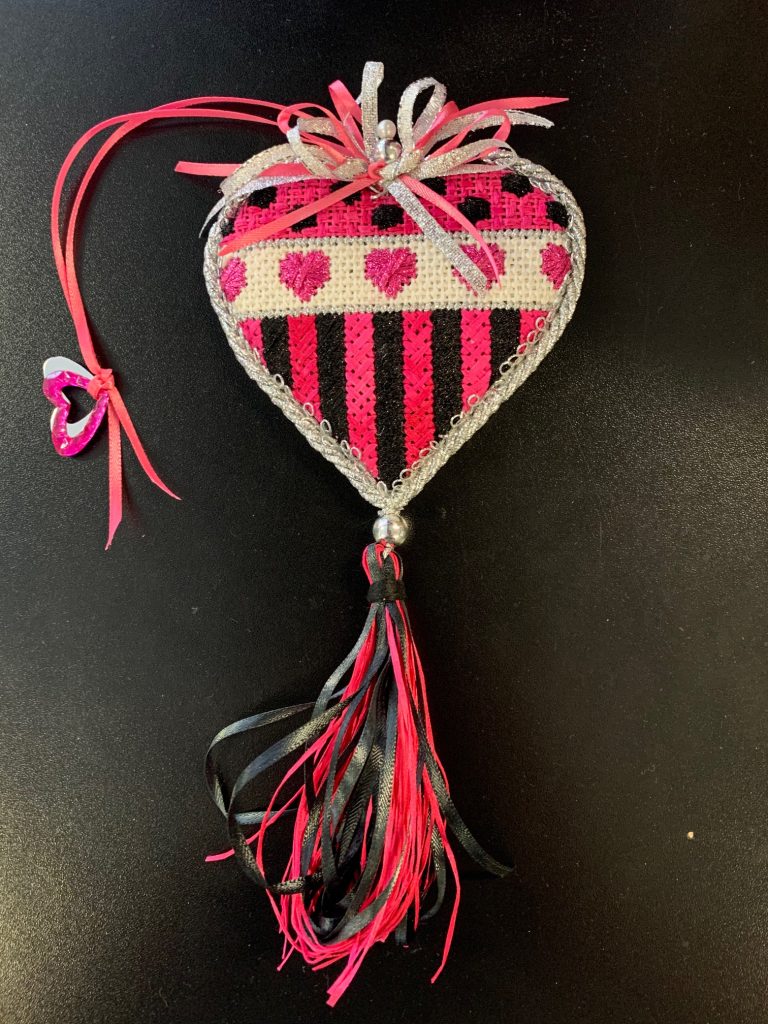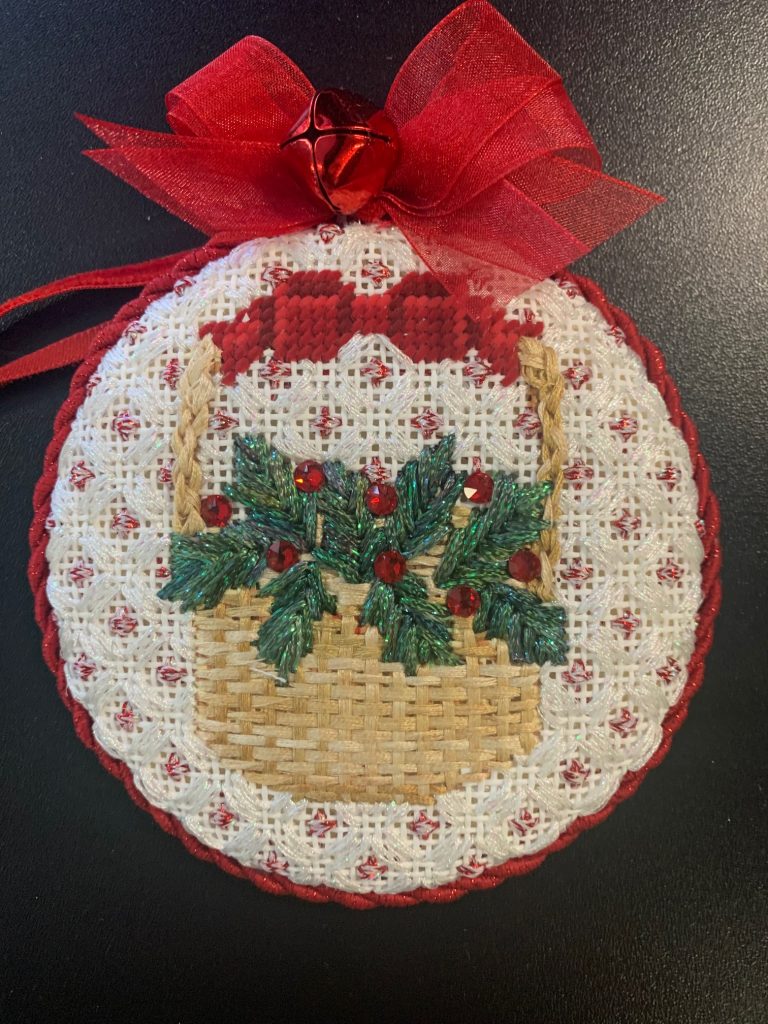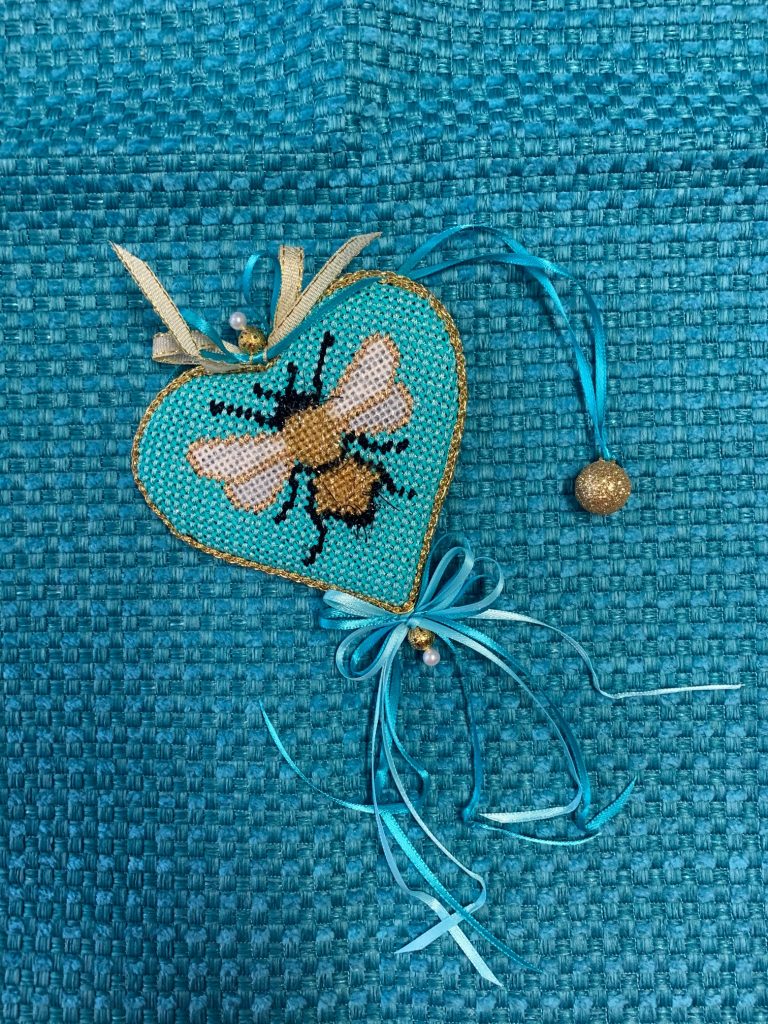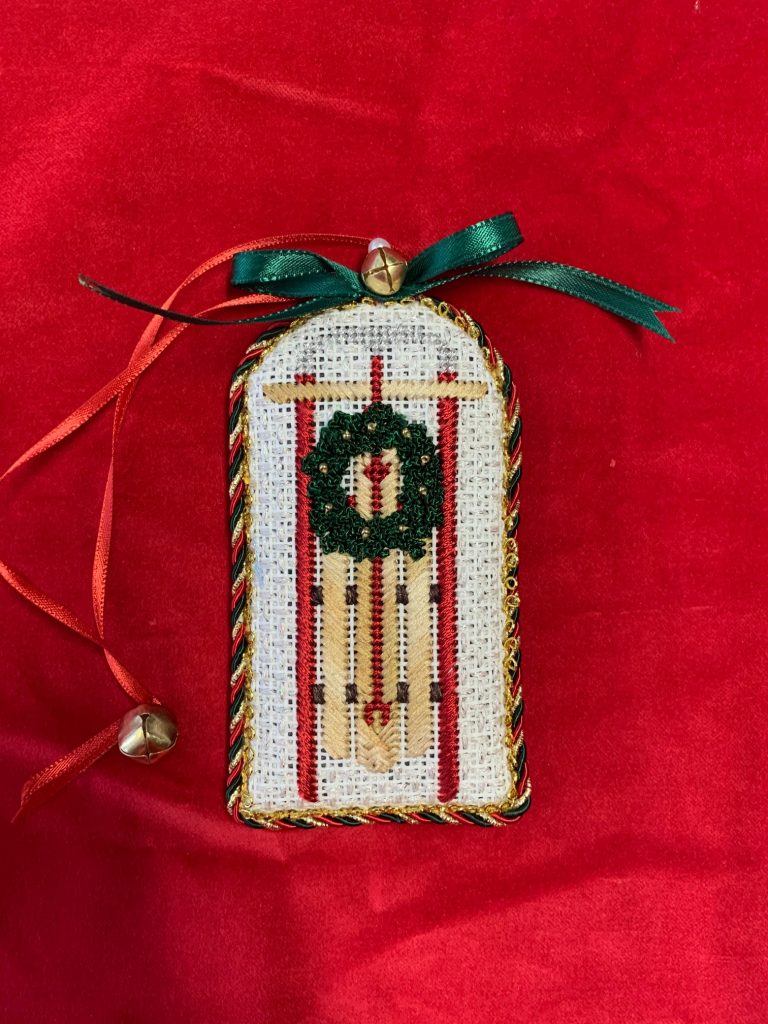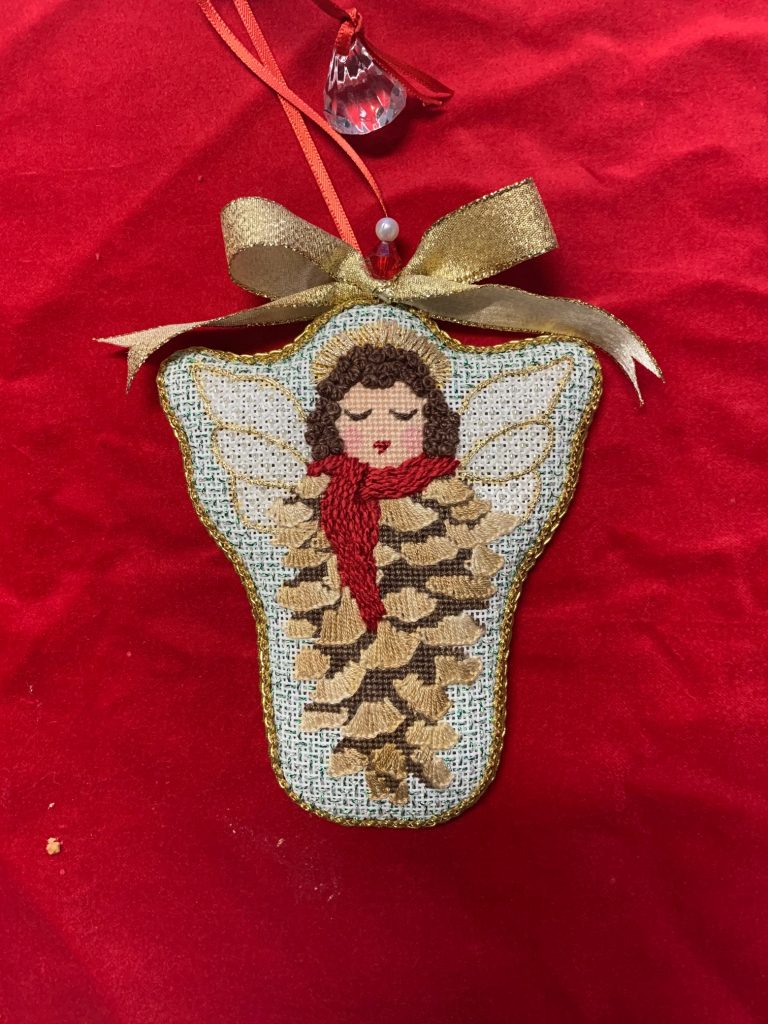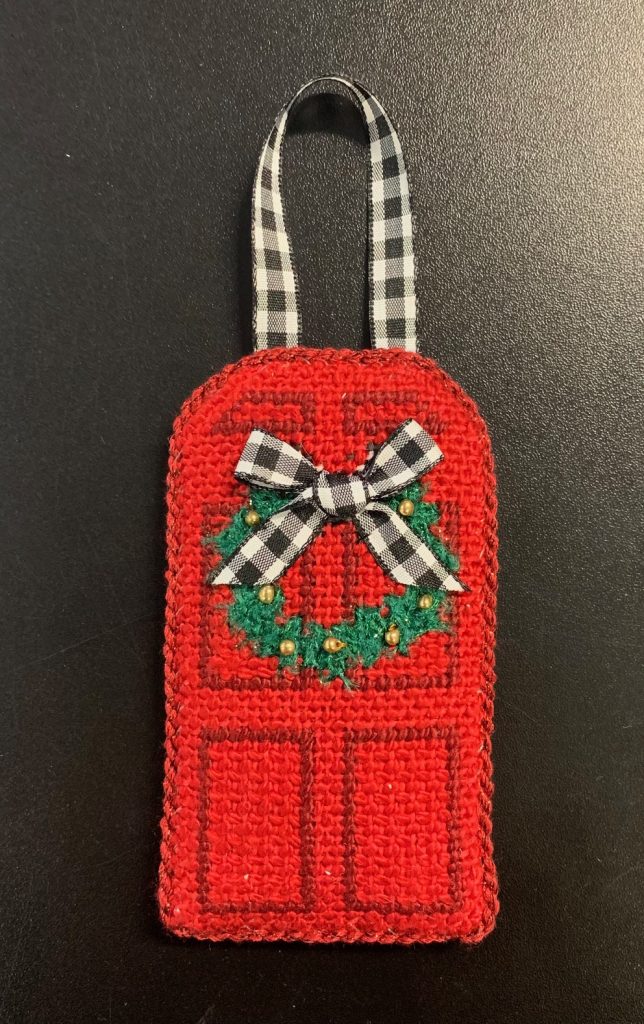 I think that's everything!
Happy New Year!