Save the date . . November 12th.
Karen Hennessey, the talent behind Zecca Needlepoint, will be coming to the shop on Saturday November 12th.
Karen is working on stitching six new designs that we will be offering as a class that day.  She's a little shy about teaching, so I'm going to help her out.
Choose one or more of these six canvases for the class.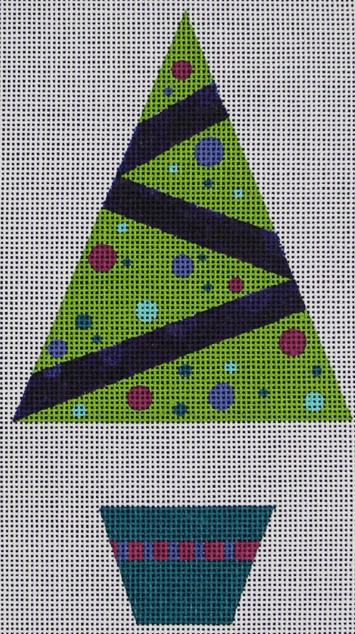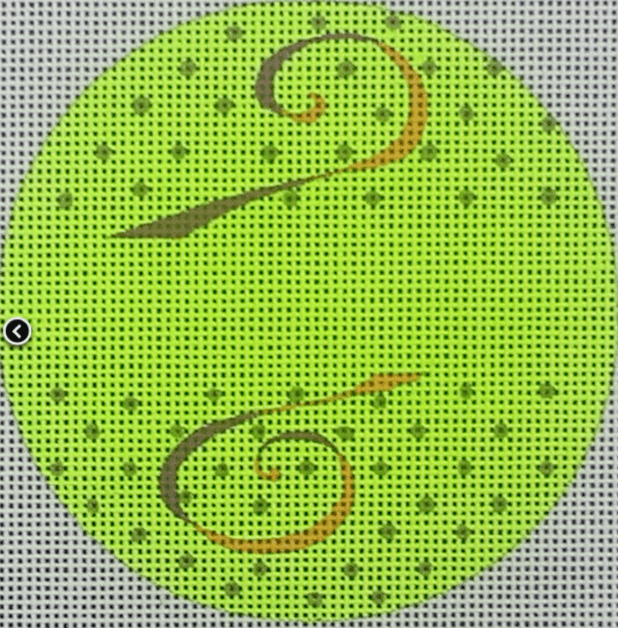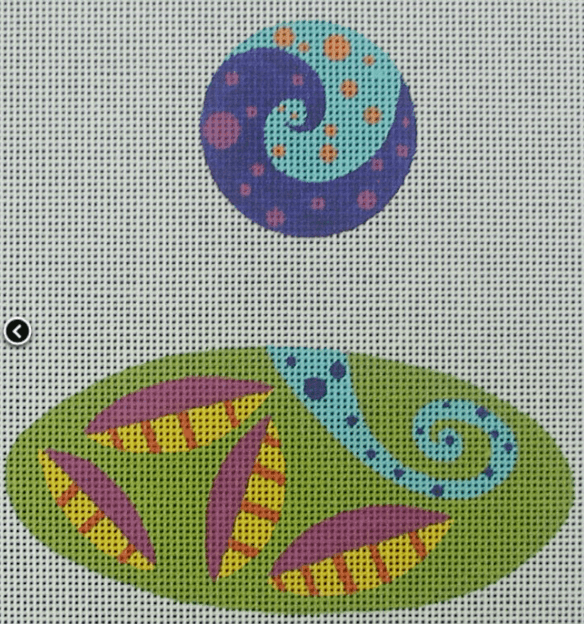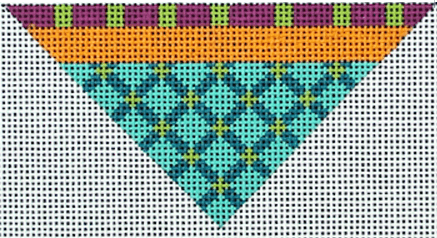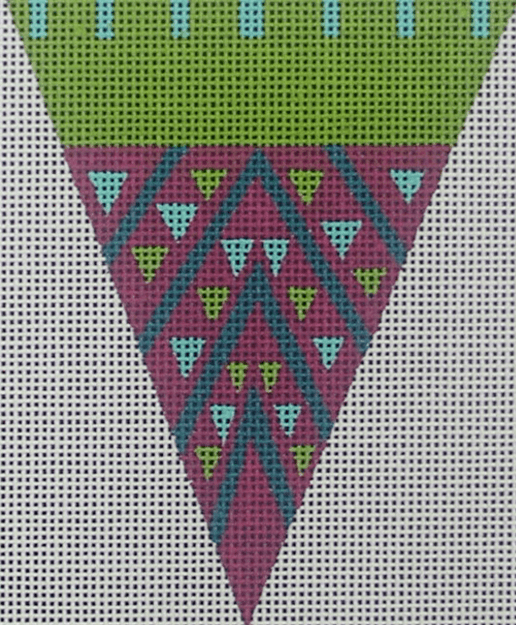 As Karen stitches them I'll post pics.  Or be sure to follow her on Facebook.
Class cost is yet to be determined until Karen is finished stitching them.  But it will be the price of the canvas, threads and stitch guide and the class fee is $50.  More details to come later.  But let us know if you want to come join in on the fun.
Her trunk show will be here at the same time.  So you can pick her brain about her designs.  It's gonna be so much fun!