Oh how I love nativities .  Let me count the ways.  If no one snaps it up in the trunk show, I just might have to keep the mini nativity for myself.  This set is tiny.  The characters are about 2 x 3
You must purchase a minimum of 6 pieces from a set in order to receive the 25% discount.
The regular 15% discount applies to any number of pieces.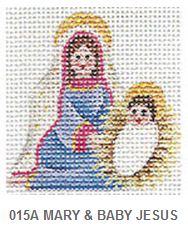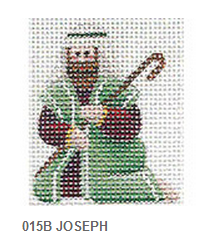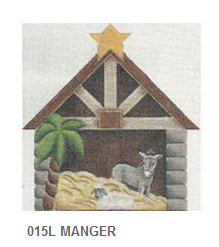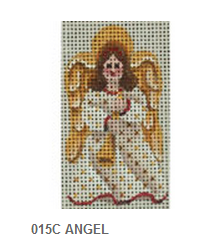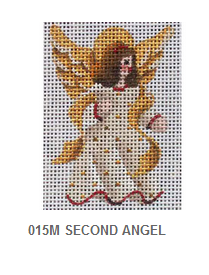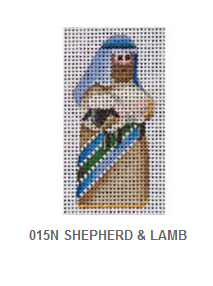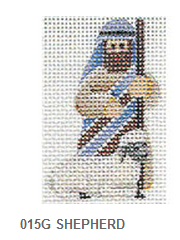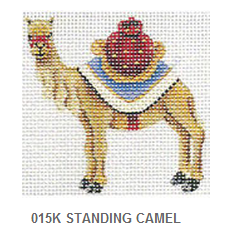 The next size up is a gorgeous set.  I have done the Holy Family for my mother.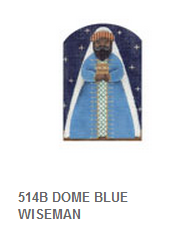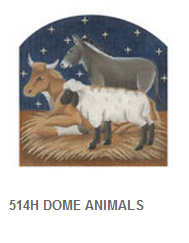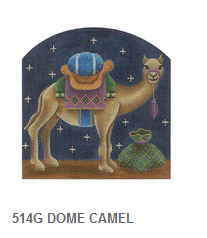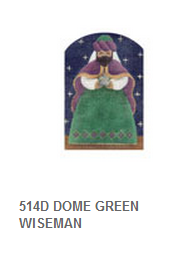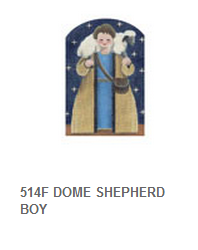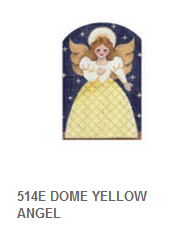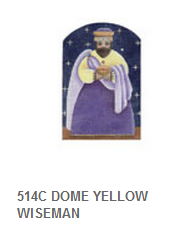 This set is the next size up.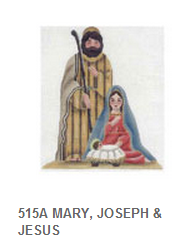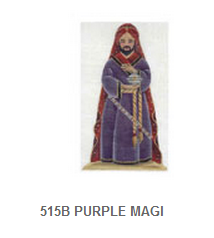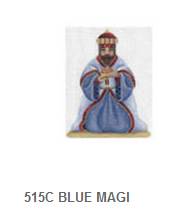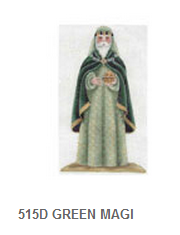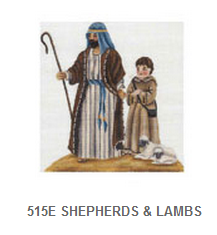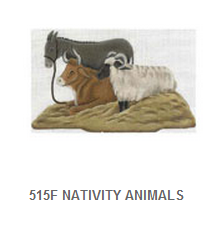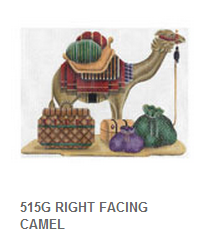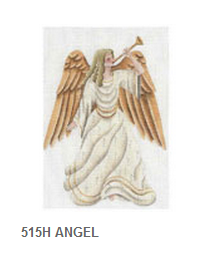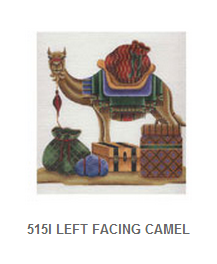 And here's the big mama set.