Another stunning piece from our very own Mary Susan.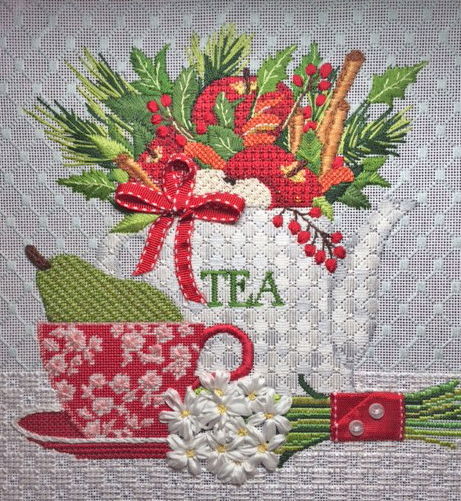 Mary Susan started this piece when Carolyn Baird came to teach at The Enriched Stitch back in September.  What a wonderful time we had in class.  So much fun . . .so much creativity.
The stitch guide will be available soon.  And maybe even a class in the future.  Let us know if you're interested.  We can always put a kit together.