I have been holding this secret in for far too long now.
The Enriched Stitch will be offering a new Americana club!!!!
6 new canvases exclusive to the shop from Maggie and Ewe & Eye.
You must pick at least 3 of the canvases to join the club.  Or you can pick all 6!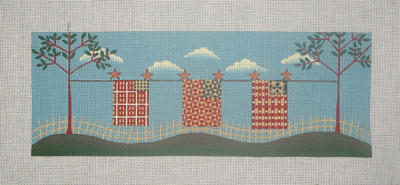 Out to Dry    $150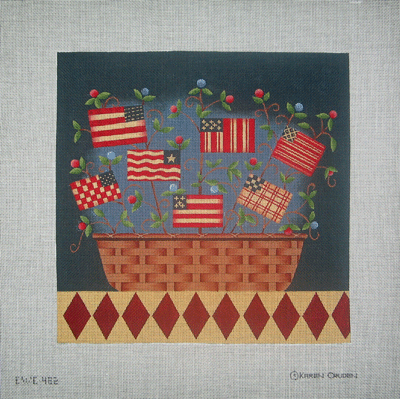 Shaker Basket   $194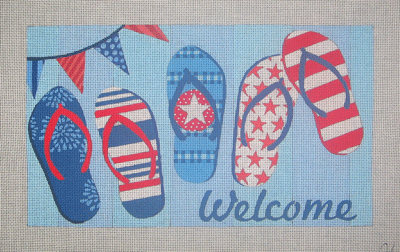 Welcome   $150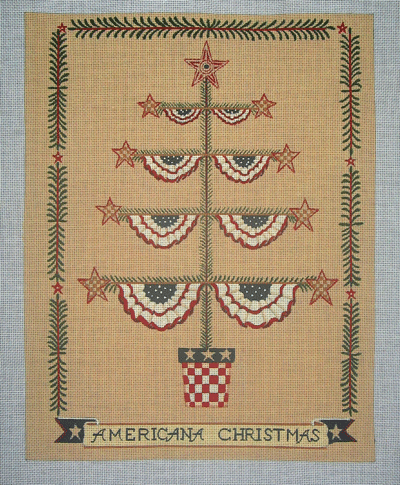 Americana Christmas   $165
We can personalize the bottom banner to read whatever you like.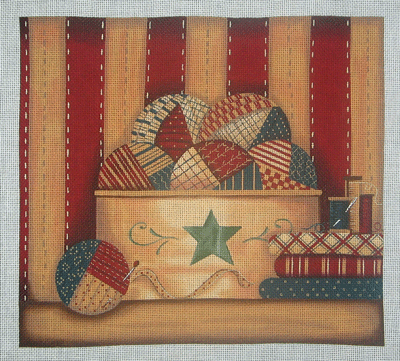 Liberty Stitch   $187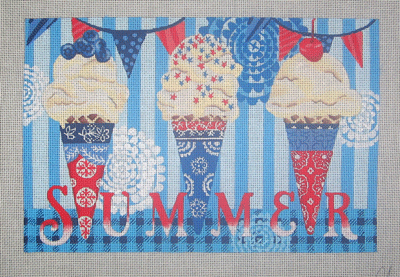 Summer    $172
All canvases will come with stitch guides.  Thread kits will be available and are additional.
Call, email or sign up online.  If you sign up online, that is just a deposit for the club which will be applied to the first shipment.
203-210-5107
enrichedstitch@gmail.com