I'm sure most of you have seen this new canvas by Vicky Sawyer, an artist distributed by Melissa Shirley.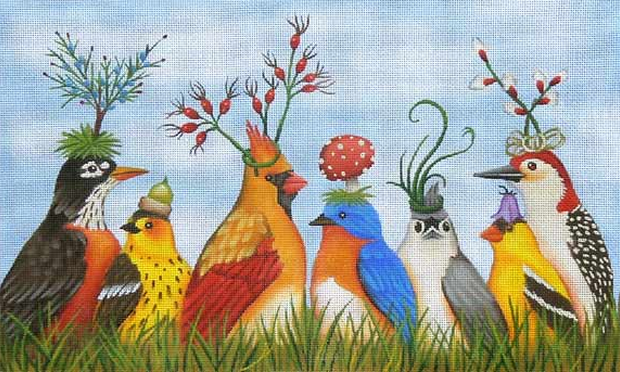 Now take a look at how Julia Snyder has enhanced this piece.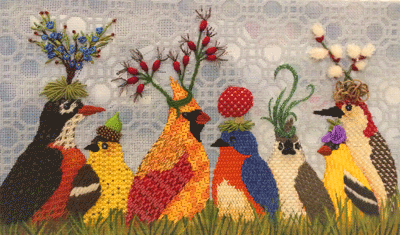 Julia will be coming back in the Spring to teach this two day class on this magnificent piece.  Contact the store for more information.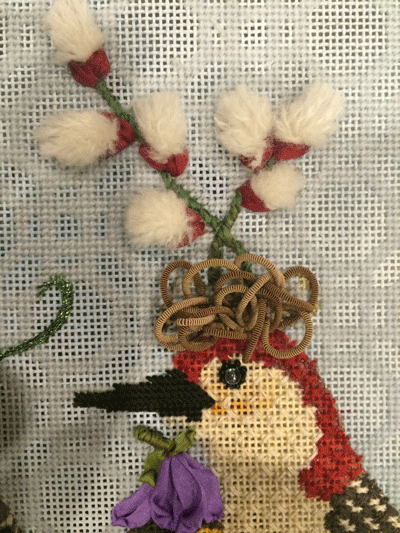 So unbelievably creative.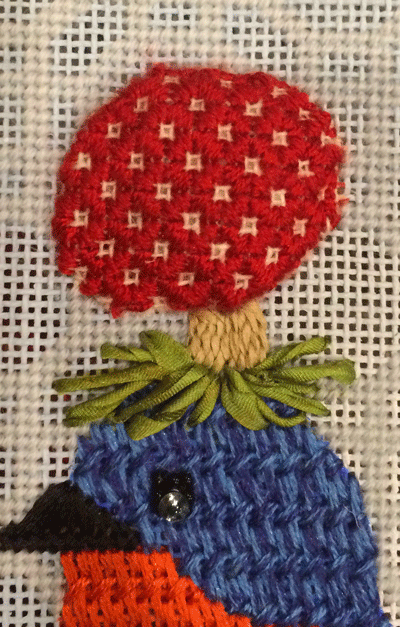 The best piece of stitching I have seen in a LONG time!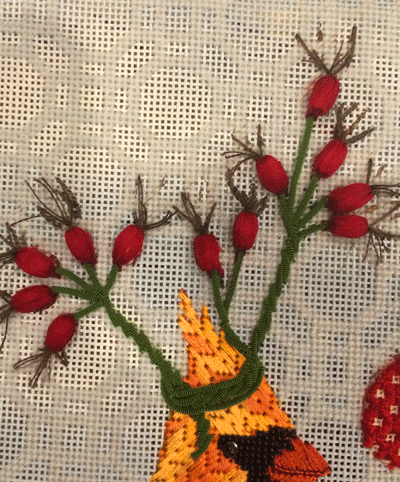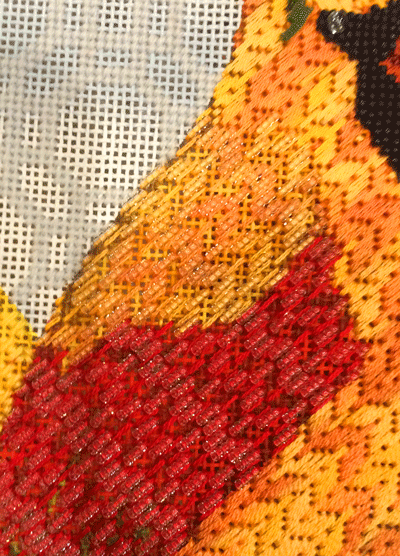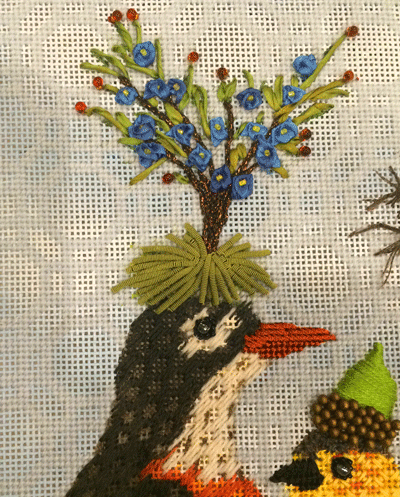 Kits will also be available.  Please contact the store for more information and pricing.