I like to think of this day as Yay!  Summer!  Finally!  I stitched up this little piece by Amanda Lawford.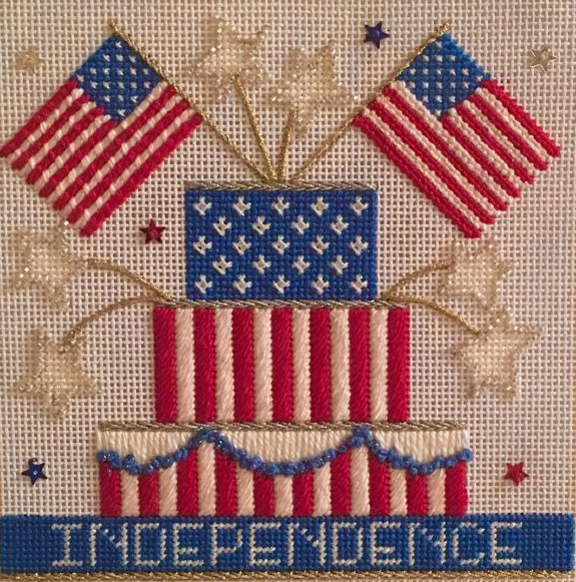 What a fun and quick stitch.
We'll be having a class with this piece at the shop soon.  I just have to check with Amanda to see how many canvases she has in stock.  More details to come.
I hope you're enjoying the long weekend.  I know I have been.  Now, back to throwing out the house lol.