Happy Summer!  It's finally here in Connecticut!
We will be open at The Enriched Stitch our regular hours this weekend.  So stop by and check out our Patriotic canvases.
All in stock Patriotic canvases are 20% off now through Monday.
We've been updating our online store so you can view everything that is in stock by clicking here.
Enter the promo code AMERICAN20 at the checkout to receive the discount.  Or, if you're local, stop by and see for yourself.
You know how much we love to stitch Americana pieces here at the shop.  We've got a bunch of stitch guides that are now instantly downloadable in the online store.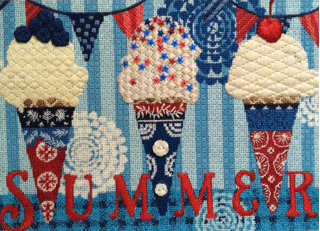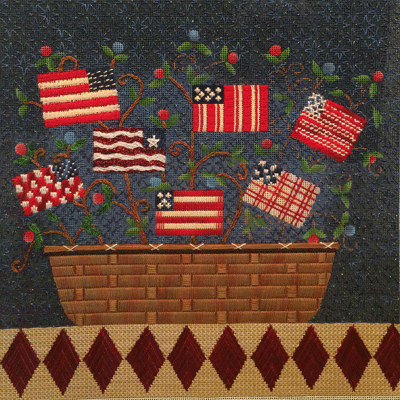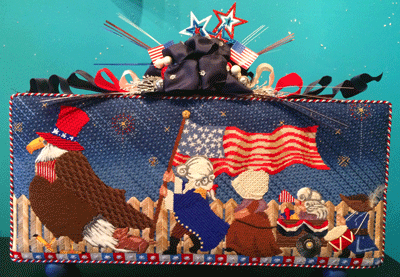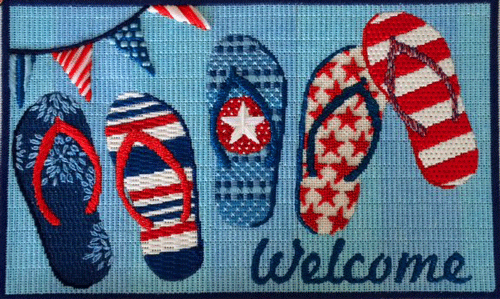 I just finished up a new little Patriotic piece.  I'll share it with you on Monday once the stitch guide is written.