Two days of embellishment classes with Julia Snyder!  Nothing is more fun!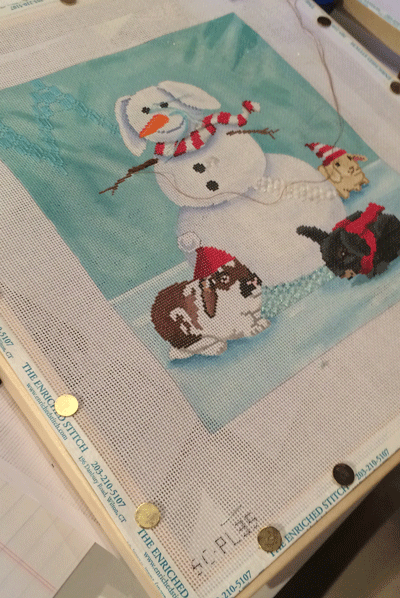 Barbara worked on a new Scott Church piece.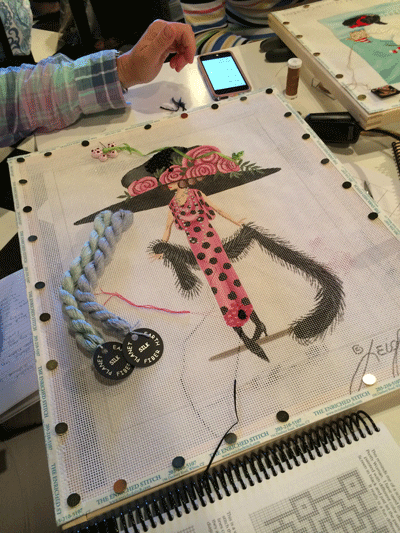 Carina is working on this Lee piece for her mother.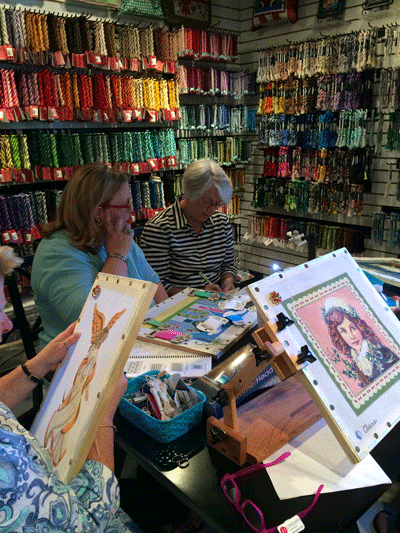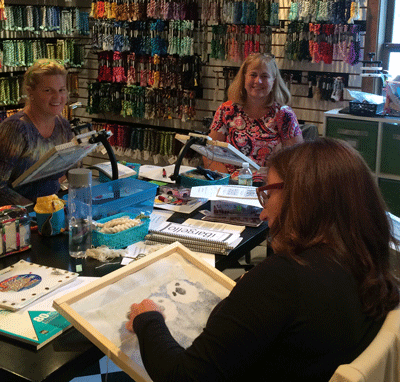 Good times had by all.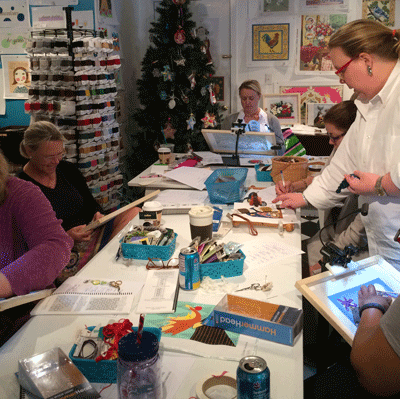 Julia will be back again next Spring for embellishment classes and maybe a little something else.