Want to learn a ribbon technique?  How to weave a basket? And a few other tricks I have up my sleeve? Then this class is for you.  And such a quick stitch . . .only a three inch round.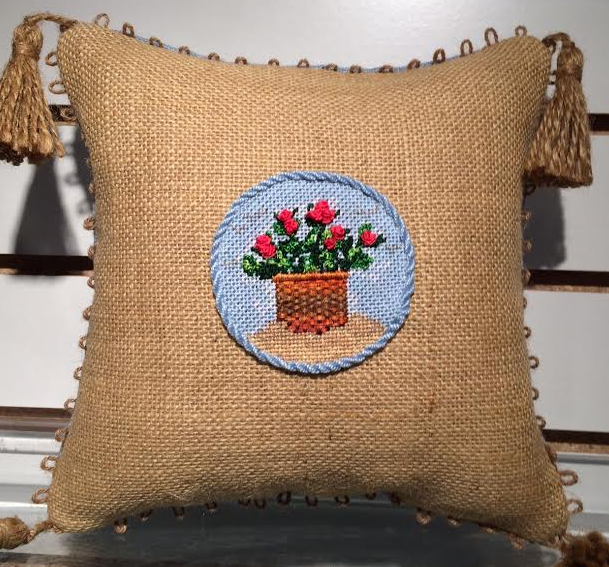 Class will be on December 12th 12:30-2:30.  Class fee $100.  Includes canvas, threads and stitch guide and taught by yours truly.  Kit's will be available, as well.  Call the shop to sign up or to order your kit.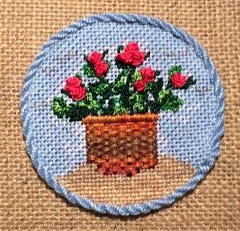 It's just so darn cute!  Hope you'll join us.