Our Aggie has been up to no good again.  She fell in love with this darling piece by Ewe & Eye.  She has written the stitch guide and is ready to roll for a class this fall.
Click on the link to the web store to purchase the complete kit
http://enrichedstitch.myshopify.com/products/march-winds-complete-kit

Aggie worked on this piece with Julia Snyder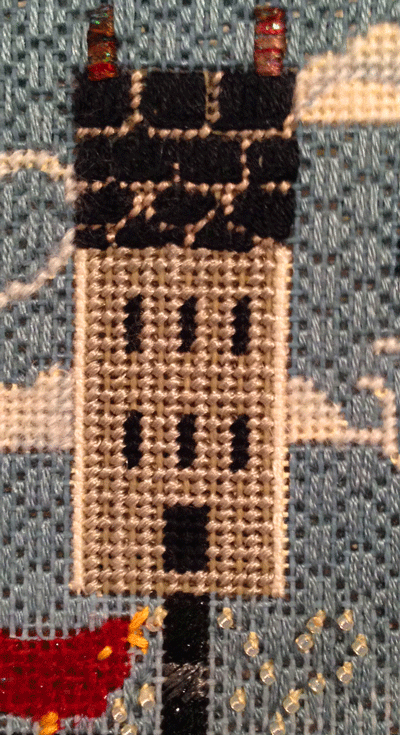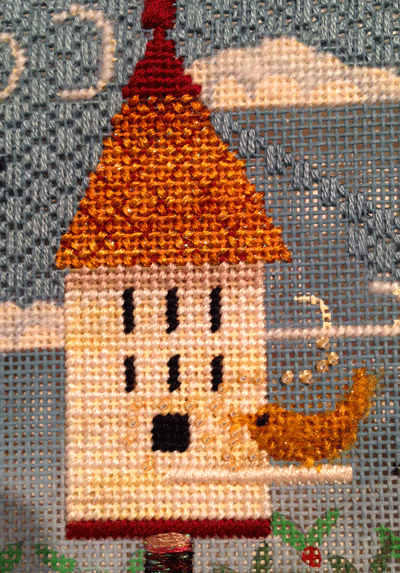 There's always an Aggie twist.  Not a clear picture, but her ribbon technique on these leaves is beautiful.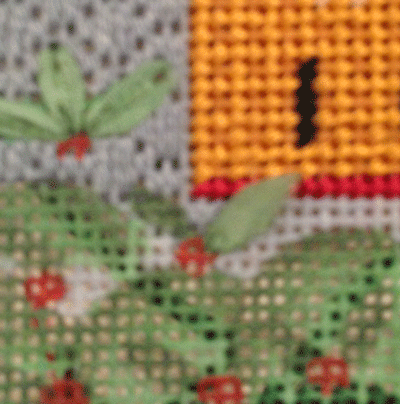 She had a little help from Cynthia Thomas on the background.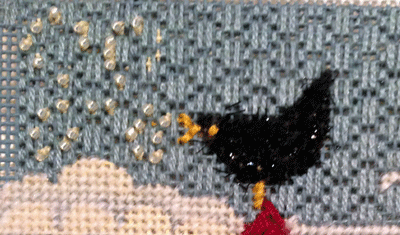 I love the beads for the birds songs.  How sweet.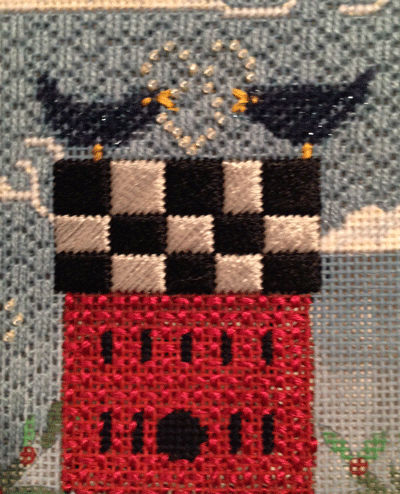 The class will be held at the shop September 14th and 28th 10-12.  Late beginner/Early intermediate level.
Canvas: $125   Thread Kit: $94.50  Class Fee: $25/class
Click here to sign up  http://enrichedstitch.myshopify.com/products/march-winds-class