I've come across a few new series that are just TO DIE for! Perfect for a club.  I can hear the sighs as you're reading this.  You're thinking, "Not another club." I agree.  Monthly clubs are just too overwhelming.  We start on the first few canvases working furiously to get them done before the next one arrives.  It's not just stitchers who find it hard to keep up. It's a lot of work to get all of the right threads, pack up the kits and ship them out.
So, I have a solution.  We are currently offering the Melissa Prince birdhouse club, which ships every other month.  A 4 inch round is totally doable within two months. But, wouldn't it be nice to finish a piece, work on something else, then have the next installment of the club arrive.  So, we will be offering two clubs next year.
Both of these clubs will ship quarterly, every THREE months.  Plenty of time.  No pressure.
The Four Seasons by Machelle Sommerville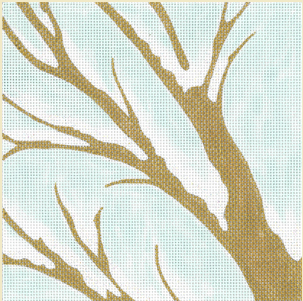 Winter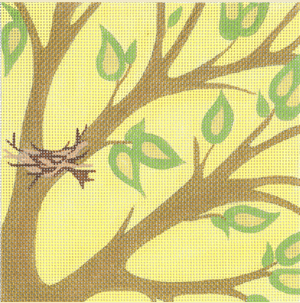 Spring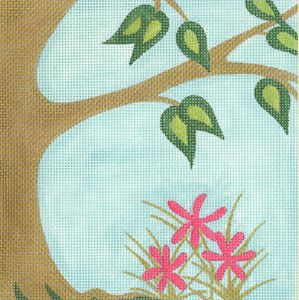 Summer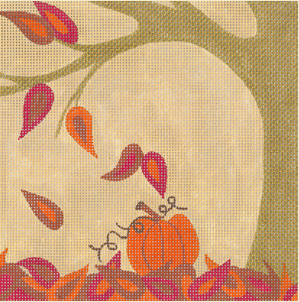 Fall
Of course I've put a few stitches into the Winter canvas.  Who could resist? I can imagine these four pieces framed together, one big frame, not four individual ones (they never stay straight on the wall).  They go together to form one tree. How cool?
The other adorable series that didn't even hit the shop floor are these bunnies by Melissa Shirley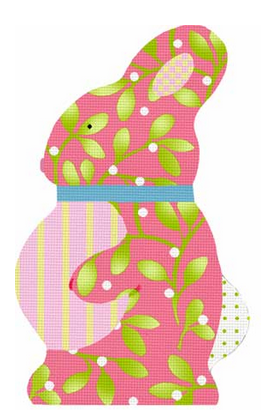 I started with the "girl one" as my son called it.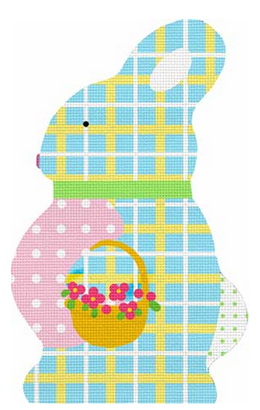 Trip definitely preferred the blue bunny, as any five year old boy would.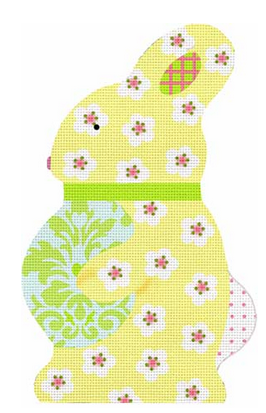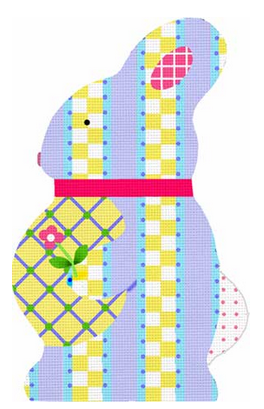 The 4 Seasons club will start in January.  The bunnies will begin in February.  Call the shop or email for more information.
Pictures of progress will come. I promise.
203-210-5107    enrichedstitch@gmail.com