OK. . .I'll confess.  I have two Thanksgiving sets, and now I want (have to have) another. I don't even host Thanksgiving.  I just get to do the cooking for 20 people.  The upside is, I don't have to clean up.
Debbie Mumm, from Melissa Shirley Designs, has created the most adorable Thanksgiving series.  And they are really tiny.  The size of the thimble nativity.  The little people measure 3.25 x 3.5.  Teeny weeny!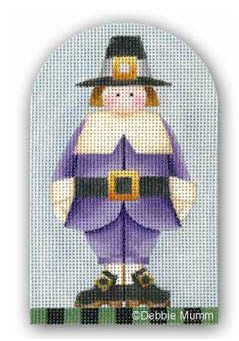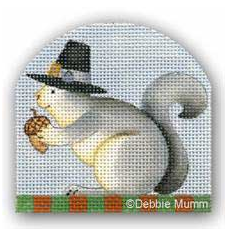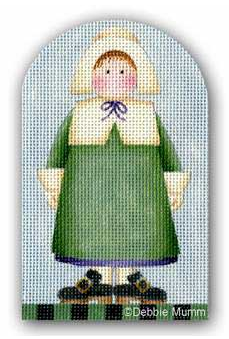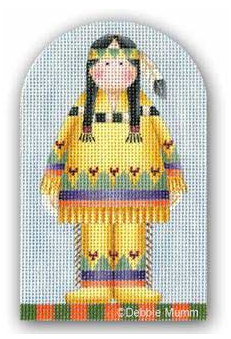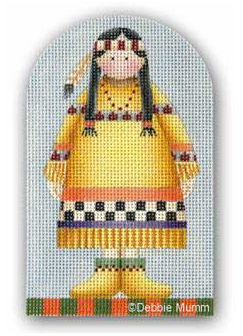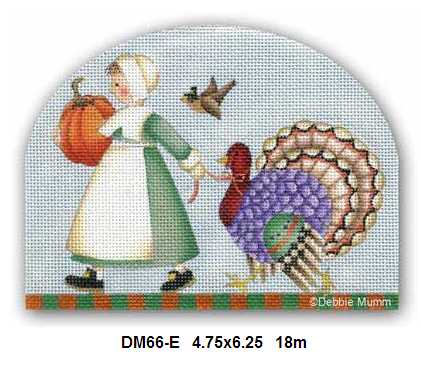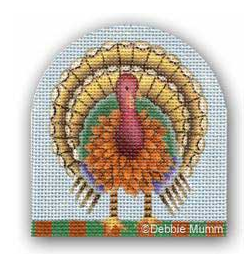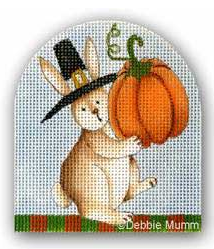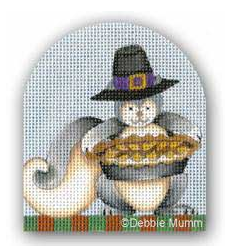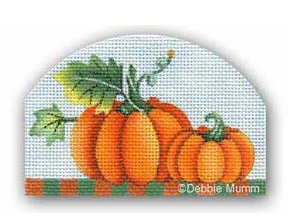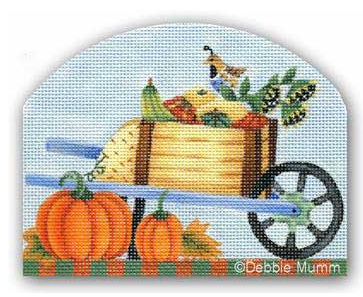 How cute is the squirrel holding  the pie?  That's my favorite one.
How can something be so cute and so annoying at the same time?
Aggie will be stitching this series.  You can stitch along with her.  This might make it on next year's club list.  Stay tuned . . .