I just got my website for Vallerie Needlepoint Gallery updated with most of my new designs. A few haven't come back from the painters so they are missing, but the bulk is up and ready to tempt you!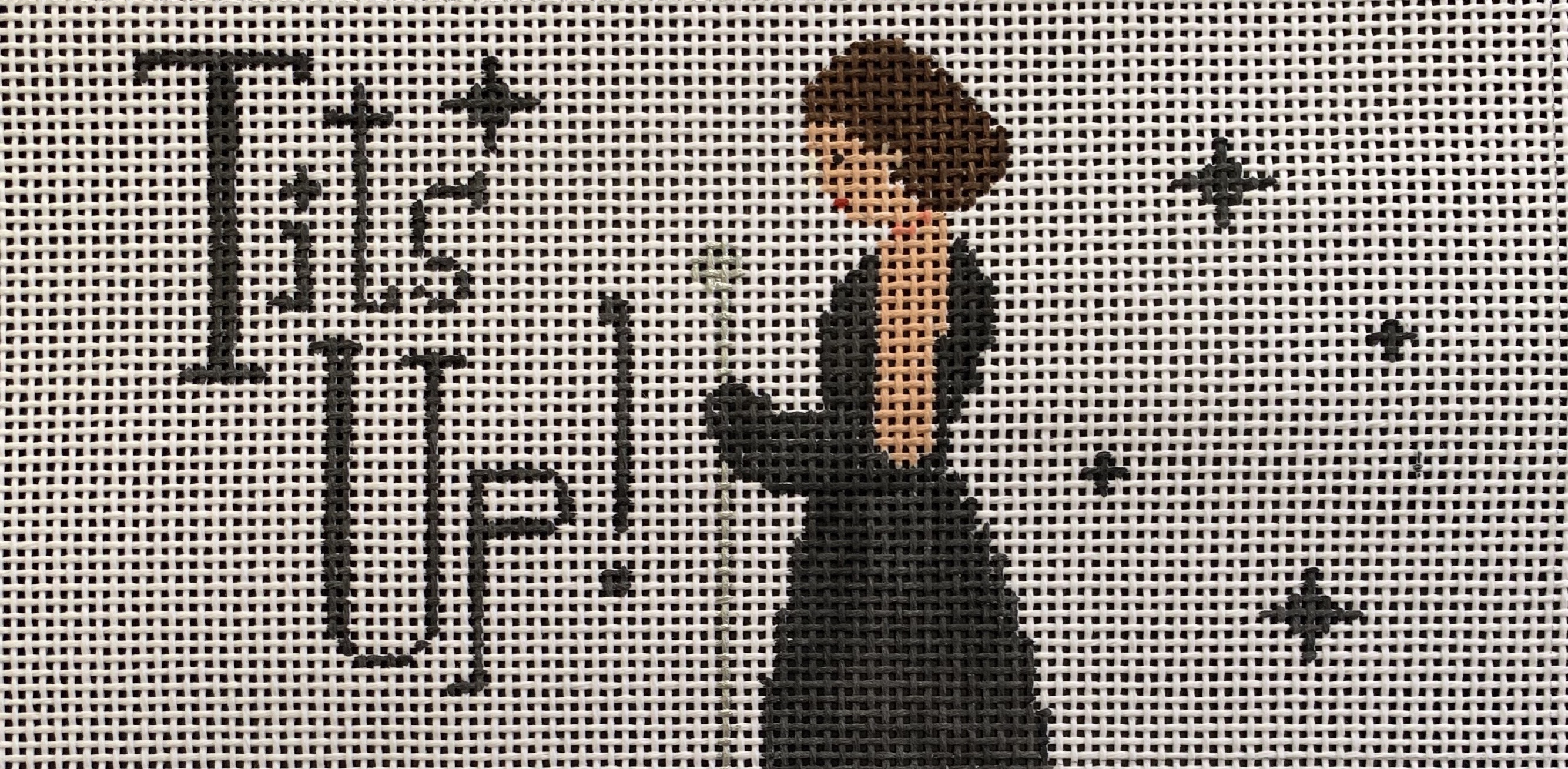 Be sure to hop over and check it out!
New clutch bags!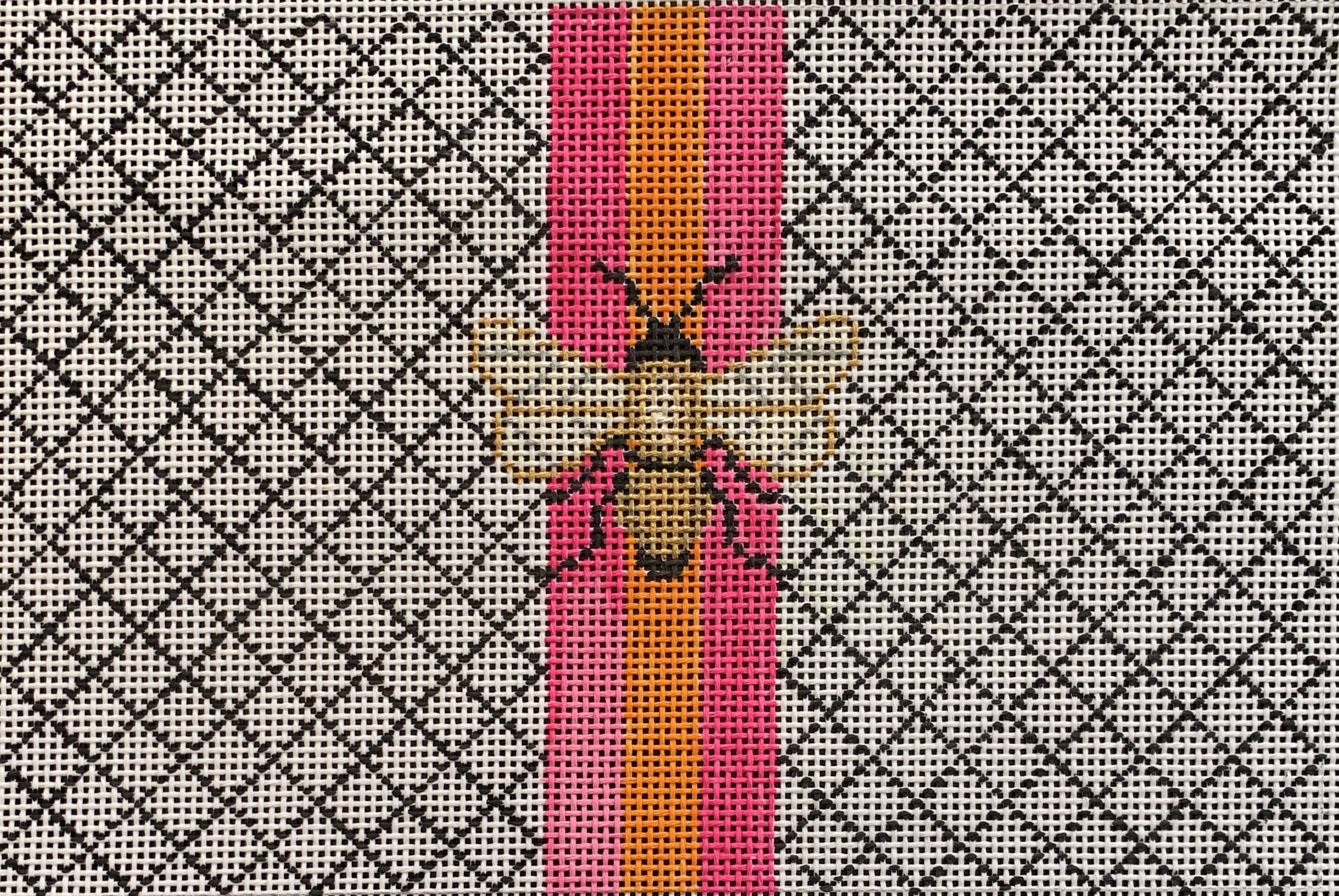 New boxes with inserts!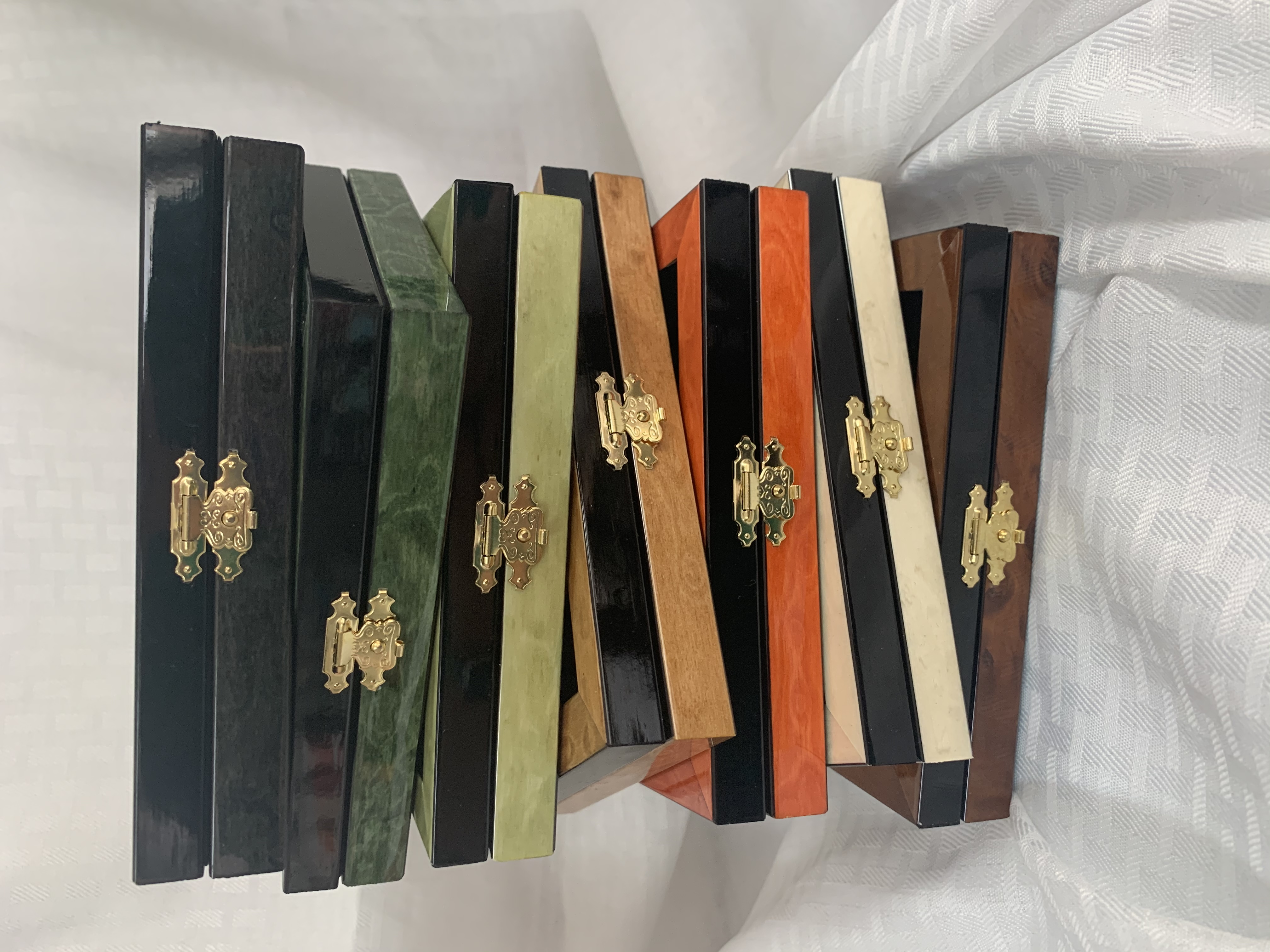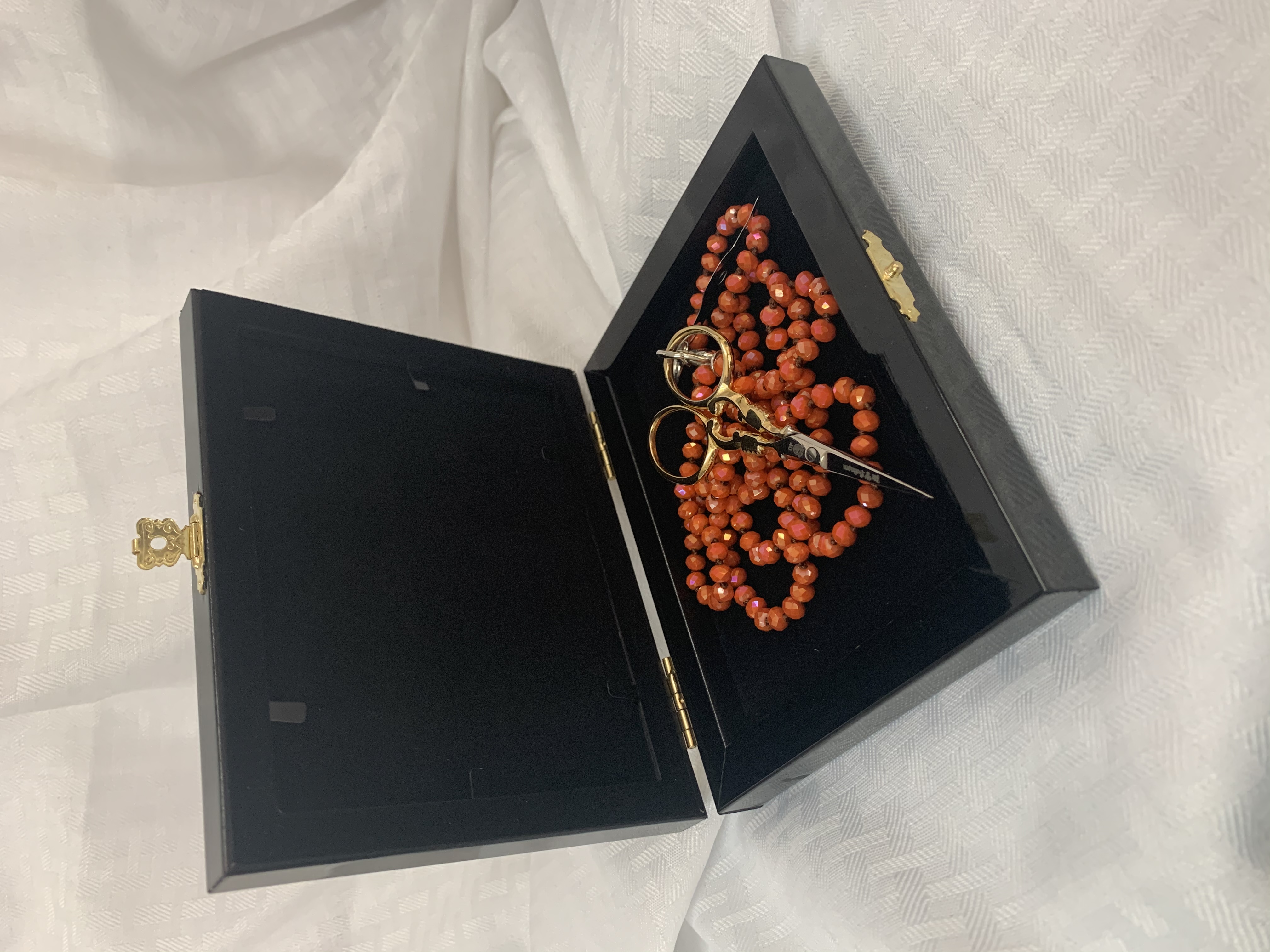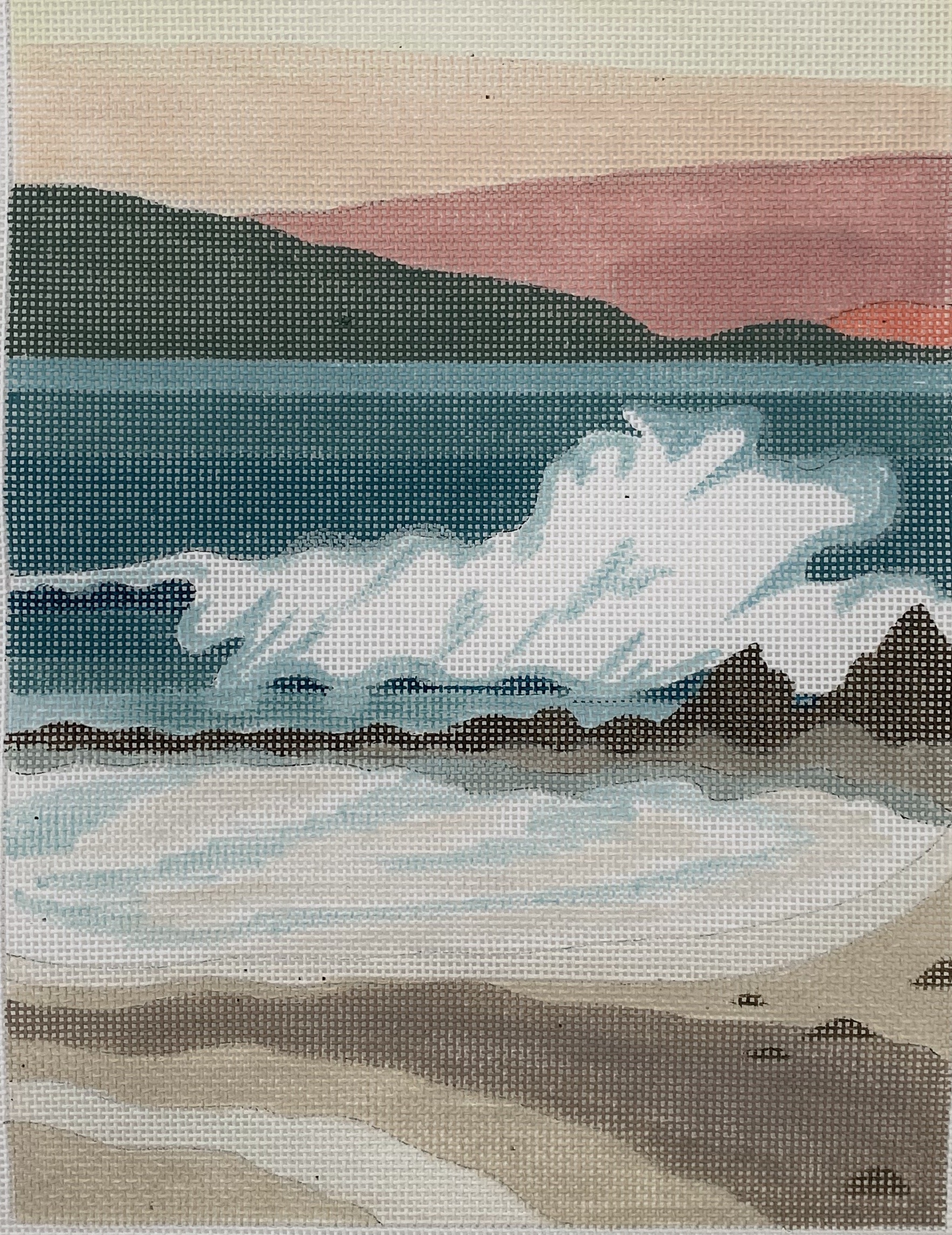 I had so much fun creating these designs. Such a bummer our show has been hopefully only postponed.