You know I'm a huge fan of Ewe & Eye.  My last two retreat pieces were created for me by Gail and Maggie, the owners of Ewe & Eye and Maggie Co.
Here's a few new designs I grabbed off of Facebook.  What would we do without the glorious invention of Facebook?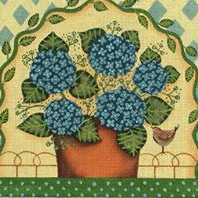 I've gotta stitch this one!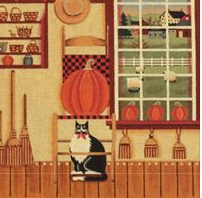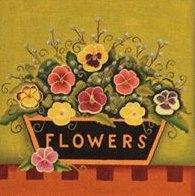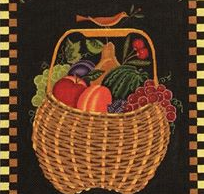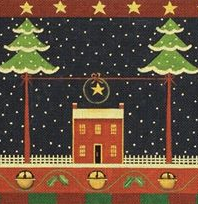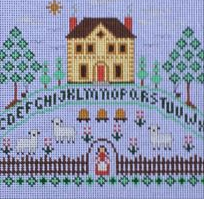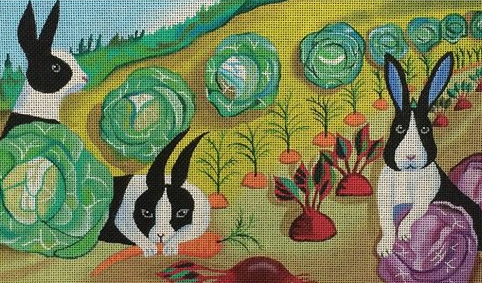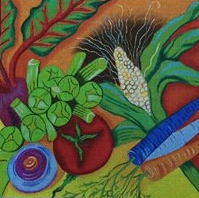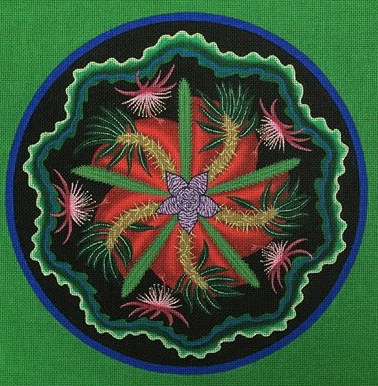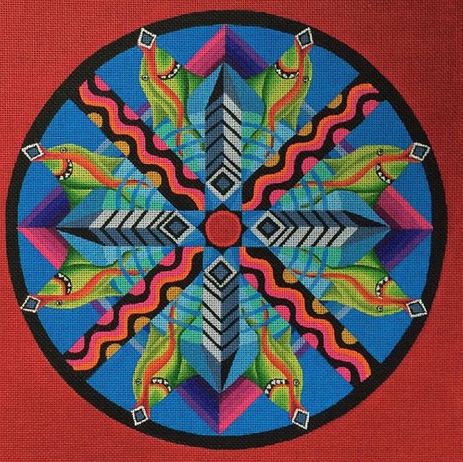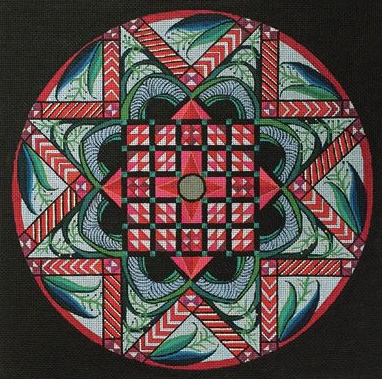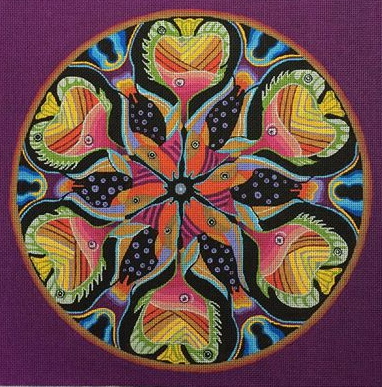 These hex designs are really cool.  So different!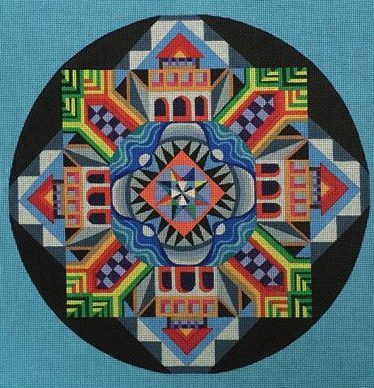 I'm taking preorders on any of the new designs that you see featured here or anywhere else online.