I will not be attending the Columbus market this weekend.  As much fun as market is (and it's a ton of fun), I'm just too busy this time of year to make it there.  But, I'll post new designs as soon as I see them.
Here's a few new ones from Melissa Shirley.  I'm sure more will be on her website, but I just happened to stumble upon this a few minutes ago looking something up.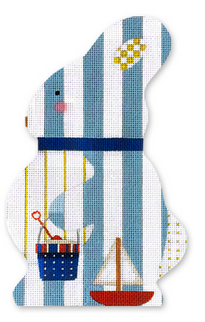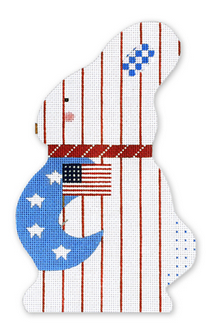 Looks like I'll have two more bunnies to stitch.  These are adorable!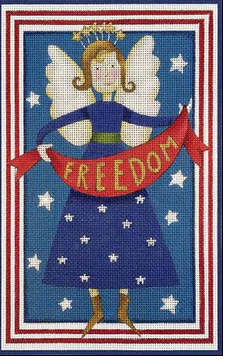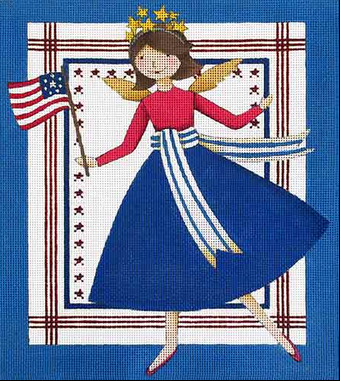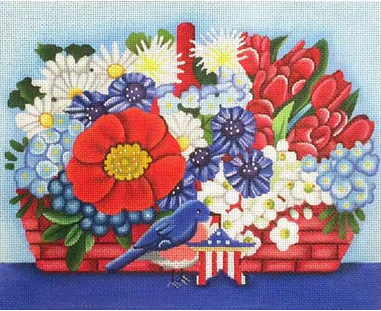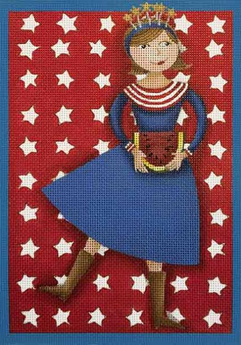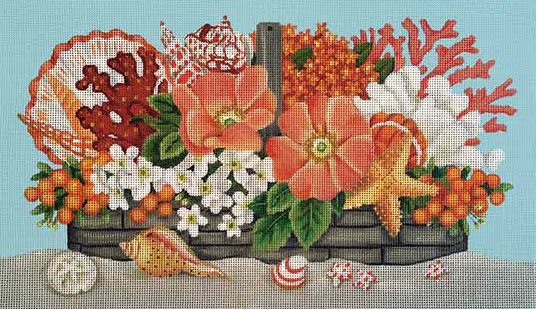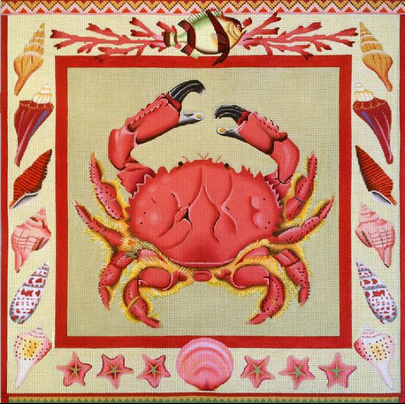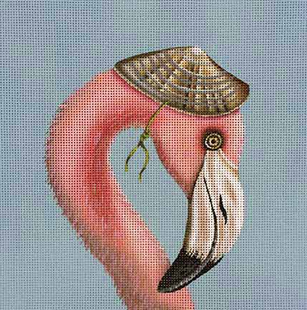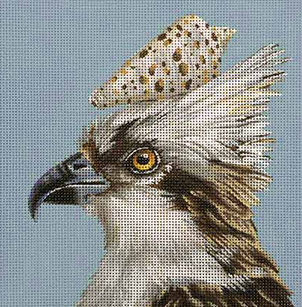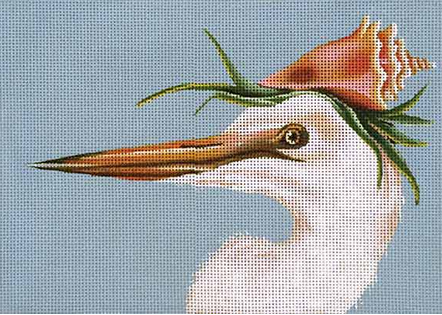 Love this one!  Looks like quite a challenge.
Let me know if I can preorder anything for you!