I know I've shared this piece before, but I just love it!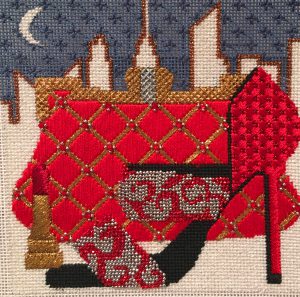 And now, there's a magnet to go with this fabulous piece.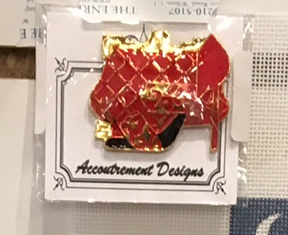 Most piece don't get this much attention.  But you probably remember that this piece was designed for our Go Red with Thread fundraiser for The American Heart Association.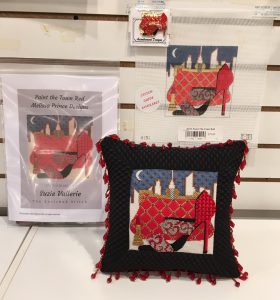 I've seen a number of people sharing their stitched pieces on Facebook.  I'm thrilled how many people participated in this event!  We still have a few kits in stock so give us a buzz if you're interested.
203-210-5107