There's nothing cuter than Pepperberry Designs.  Whimsical designs . . .saturated colors . . .what's not to love.
Here's a few of my favorite pieces.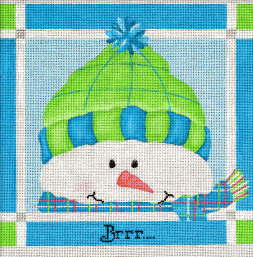 Brrr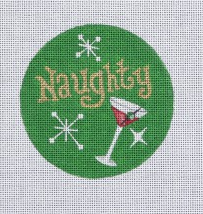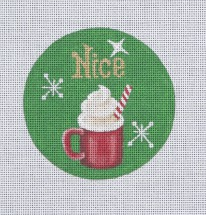 How cute would these two canvases be finished back to back?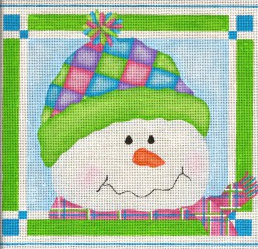 Patches the Snowman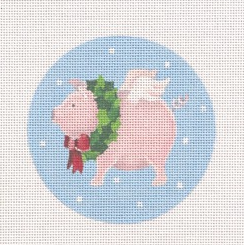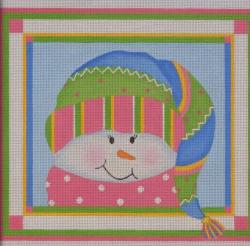 Sparkles (Patches' girlfriend)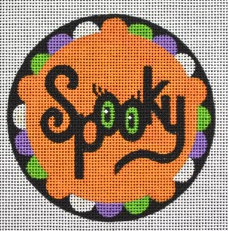 Check out their website to view the full line.
All in stock trunk show canvases 20% off.  All special order canvases from the trunk show are 15% off.
Many of these canvases have stitch guides, so don't forget to ask us if there's one for the canvas you're looking for.
Give us a shout if you see something that catches your eye.  203-210-5107