Nothing is better than getting finishing back.  How cute are these flip flops?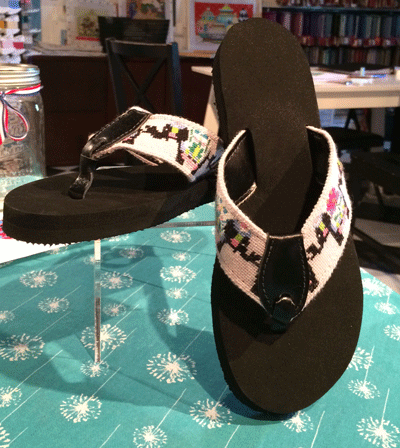 These are not a specially designed canvas.  It is just a plain old belt canvas.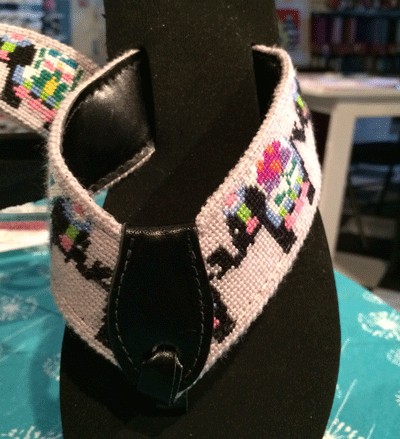 I can't wait to wear them this summer!  Or, you'll see me wearing them around them shop on the days that I think it's a good idea to wear heels to work.