Many people have been asking and the answer is Yes. . . The Enriched Stitch will be hosting a retreat again this year.  I don't have all of the details yet.  It will be in October at The Water's Edge in Westbrook Connecticut.
I know you are all dying to see what the featured piece will be. So here it is.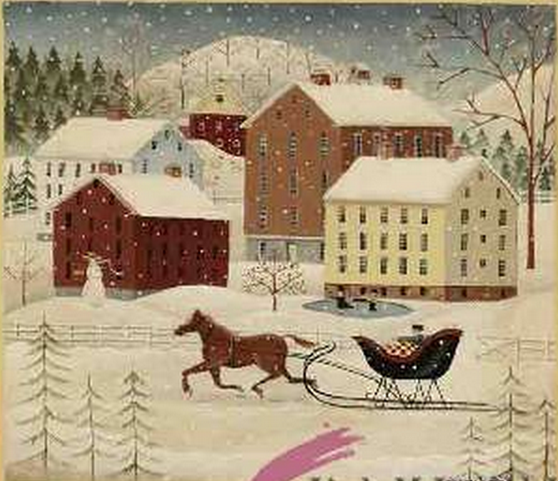 Ewe & Eye will be turning this beautiful work of art by Karen Cruden into a canvas for me.  It will be available exclusively through the shop.
Ignore the pink splash on the bottom.  I pulled this pick from the art licensing website.  That will definitely not be in the finished piece.
As soon as I have more details, I will post them.  Hopefully everything will be solidified by the end of next week.
Hope you can join us!